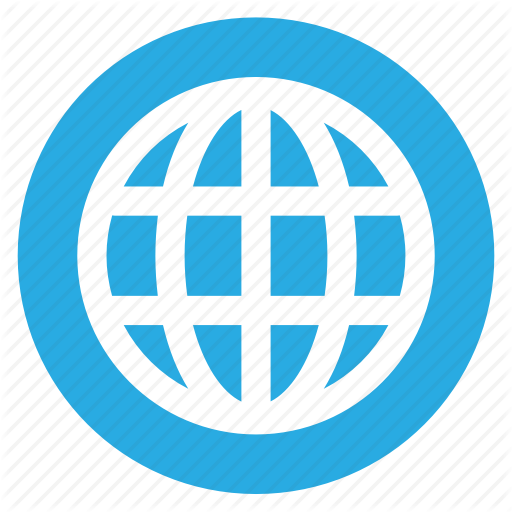 "Great introduction. I've never studied any latin languages before. I found this podcast to be a very nice introduction to this beautiful language. The material is presented at a comfortable pace, with reasonable explanation regarding its use and appropriateness. I am not adept at learning foreign languages, but found this introduction to be almost intuitive."
~ Studentia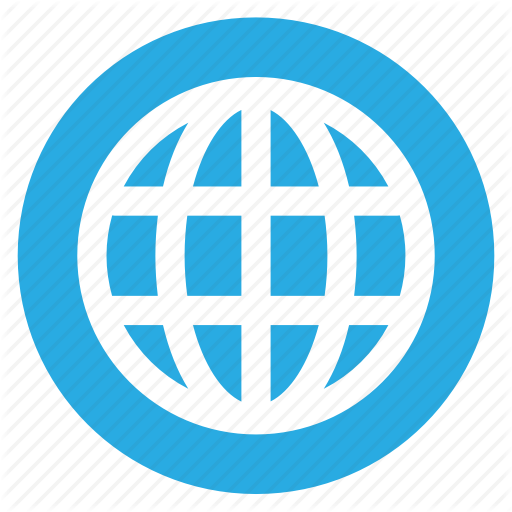 "Brazilian Podclass. This class has been very helpfull. Marina has been very professional. I listening this class since the January and my Portuguess has been improve a lot. Thank you very much."
~ mecalde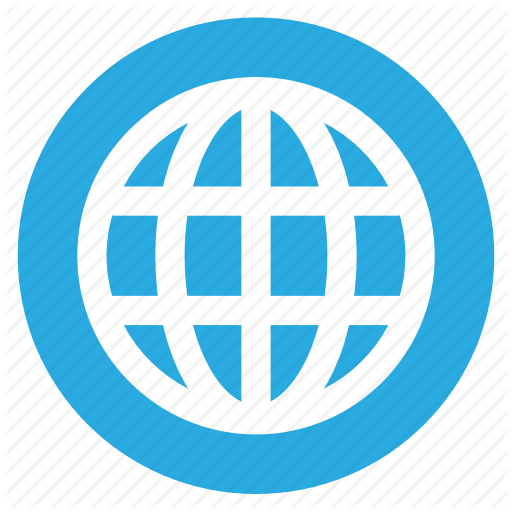 "Muito Obrigado Marina Gomes!!! I cannot begin to tell you how happy I am that I found this. I have been learning Brazilian Portuguese for about 2 years now and this podcast is very helpful. I live in NY and it is difficult, because I don't have any Portuguese speaking friends who live here so I never get to be around it other than what I practice each day. Marina's voice is so clear and so beautiful that I could listen to her all day long. The exercises are very well organized and make it easy, even for beginners to learn the language. Marina covers a variety of topics that are both interesting and relevant to today's society. This is a great tool to use if you just want to pick up some basic Portuguese or if you are trying to learn the language fluently. A+ for BrazilianPodClass"
~ tgarbushian
Unlimited Portuguese
Choose from 550+ lessons
Listen to ALL 550+ lessons. Each episode contains a 15-30 minutes audio lesson + a written guide.
17.000.000+ Downloads
As a podcast, our lessons have been downloaded millions of time.
Learn Anywhere
Take your online course with you and learn on the go (iOS app).
Around the World
Improve quickly. Enjoy while your learn. Our program has helped thousands of people from around the world.
Our Lessons
Our lessons are clear, simple, and easy to understand. We explain everything as you listen and read.
Learn More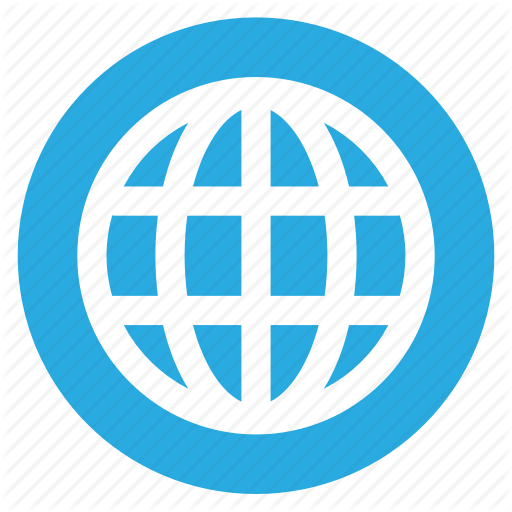 "Something that has been missing. This is, without a doubt, the best Portuguese language podcast out there. It is organized, concise, and no, NOT aimed only at the mere beginner, and it progresses in difficulty of content from the first podcasts on. If you want a Portuguese language podcast only for beginners, there are several out there that are easy enough to find... but for those of us who have gone (and continue to strive to go) beyond the simple basics of this beautiful language, this is THE podcast, the ONLY podcast, that addresses those needs. I love the fact that Ms. Gomes repeats everything she says in English in Portuguese as well. There is no better way to learn a language than by constantly hearing it spoken by a native. I must also complement Ms. Gomes on her consistancy with this podcast... I ALWAYS know I can expect two podcasts each week, and she never fails to deliver! Muito obrigada Dona Marina! Continue assim... eu sou, com certeza, sua fã. :)"
~ SóEu on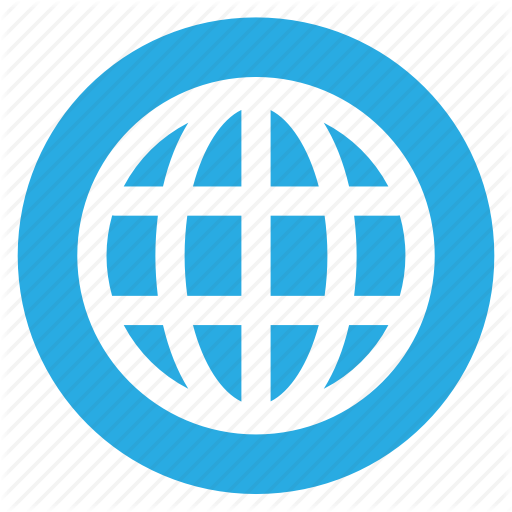 "Great way to learn. I'm actually in an accelerated Portuguese class for those who speak another romance language, and I decided to check this out for some extra practice. The order and speed of the lessons is very efficient and pragmatic, its so helpful! The only downside, that being for any (free)podcast, is that its not practical if you want to learn the ortography or be able to read in Portuguese. Either way, I'm very happy I found this! I'm addicted."
~ anothrsara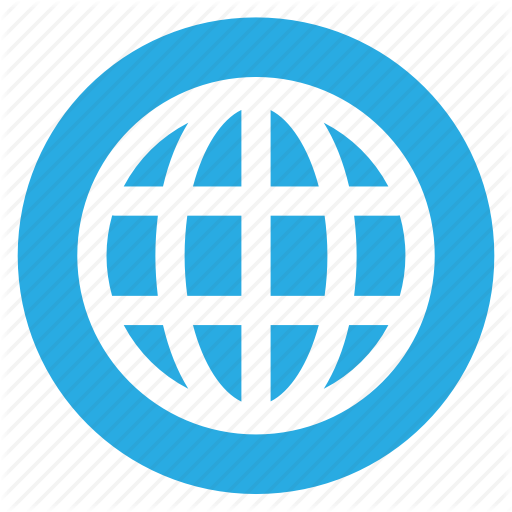 "Exceptional. I moved to Brazil in August 2018 and have been using this podcast since March 2018. It has greatly aided my progress, and the lessons teach valuable facts and stories about Brazil as well."
~ ChristoJB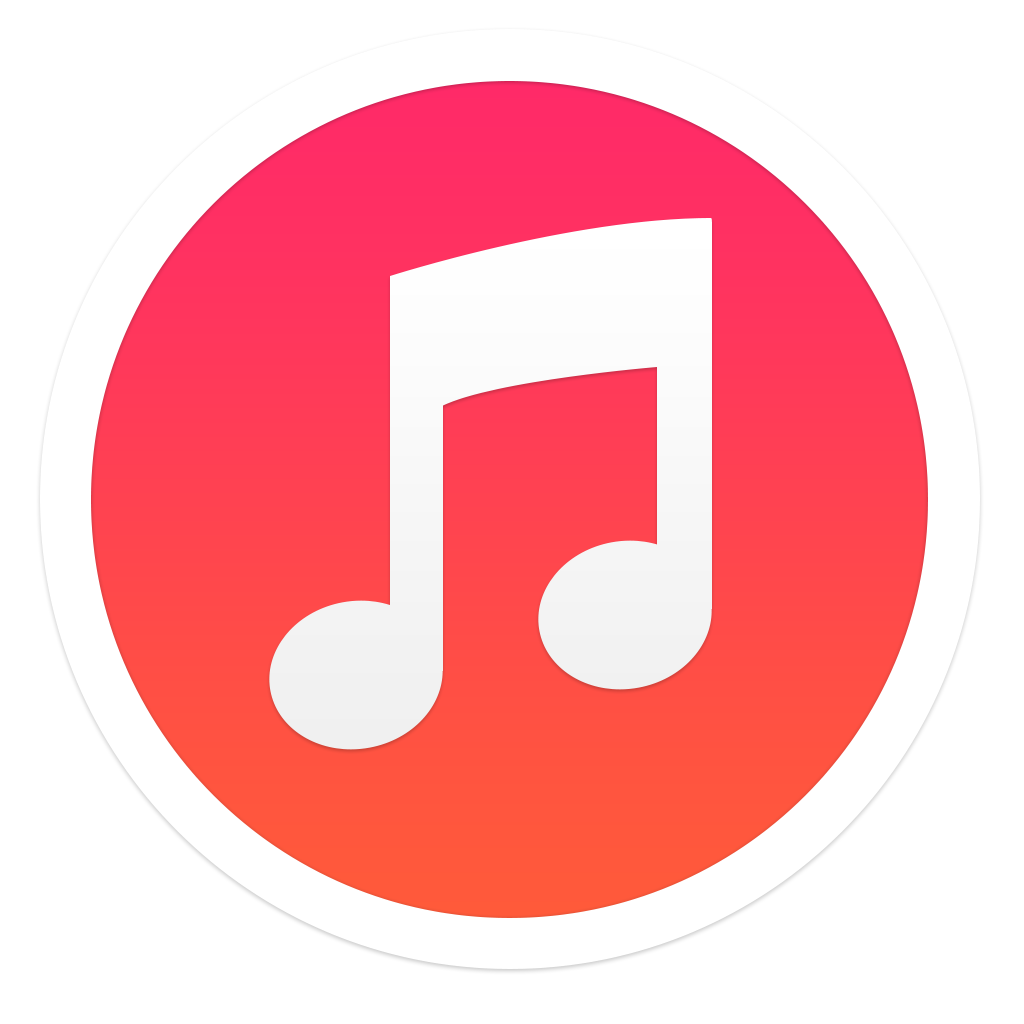 "Fantastic. I do not know of the former's experience of this pod cast, but I greatly enjoy it. Ms. Gomez speaks clearly and effectively. She has a wonderful voice too. What I like about her pod class is that, after each sentence in English, she repeats in Portuguese. This also applies to the conversations, which she asks to repeat after she has. The sound effects are great too. Each grammer lesson and converstion is relevant to today's world. Anyone who wants to learn Brazilian Portuguese, I recommend this pod cast. There is much one can learn."
~ RickyBombz, United States of America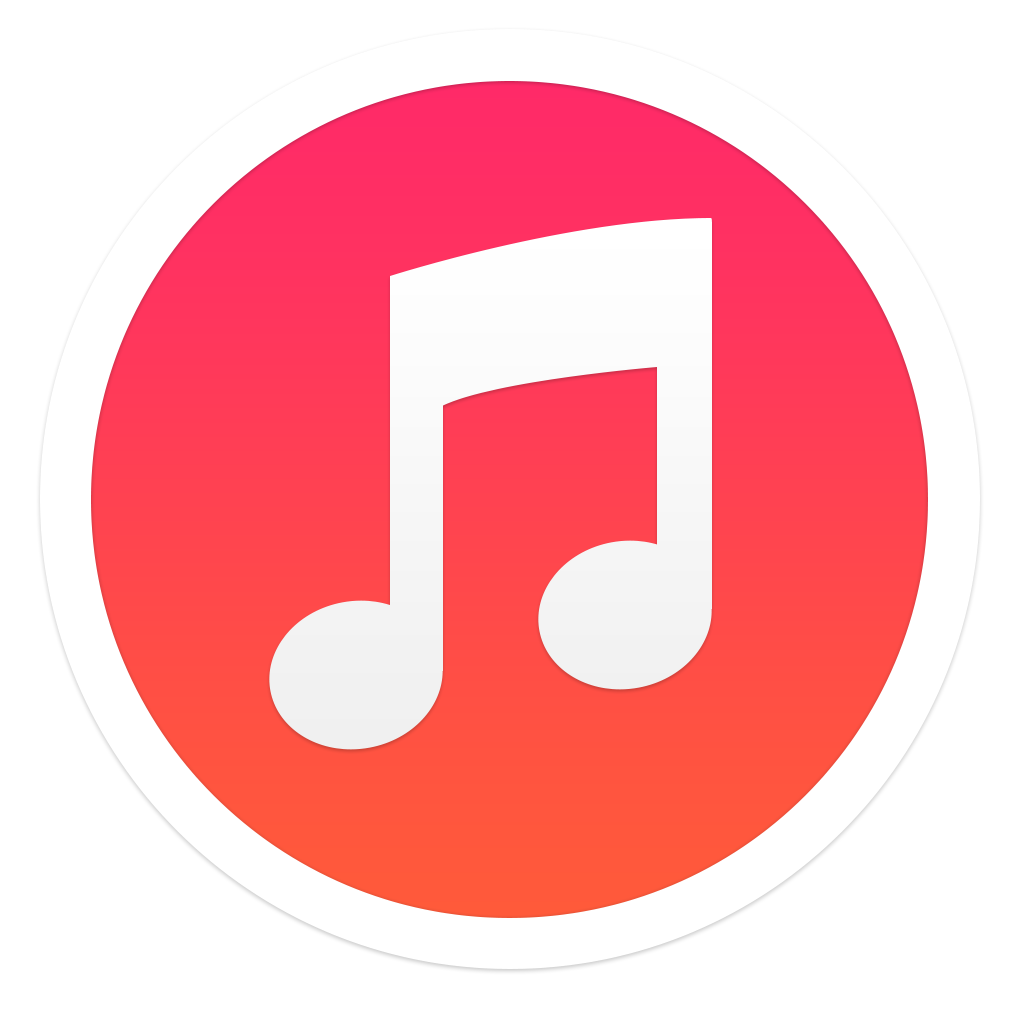 "Great information - extremely helpful. I'm living in Sao Paulo, Brazil right now and can honestly say I would not have gotten by without tuning in to this podcast before I left the States. Enough said. Thanks Ms. Gomez!"
~ mv. Danj, United States of America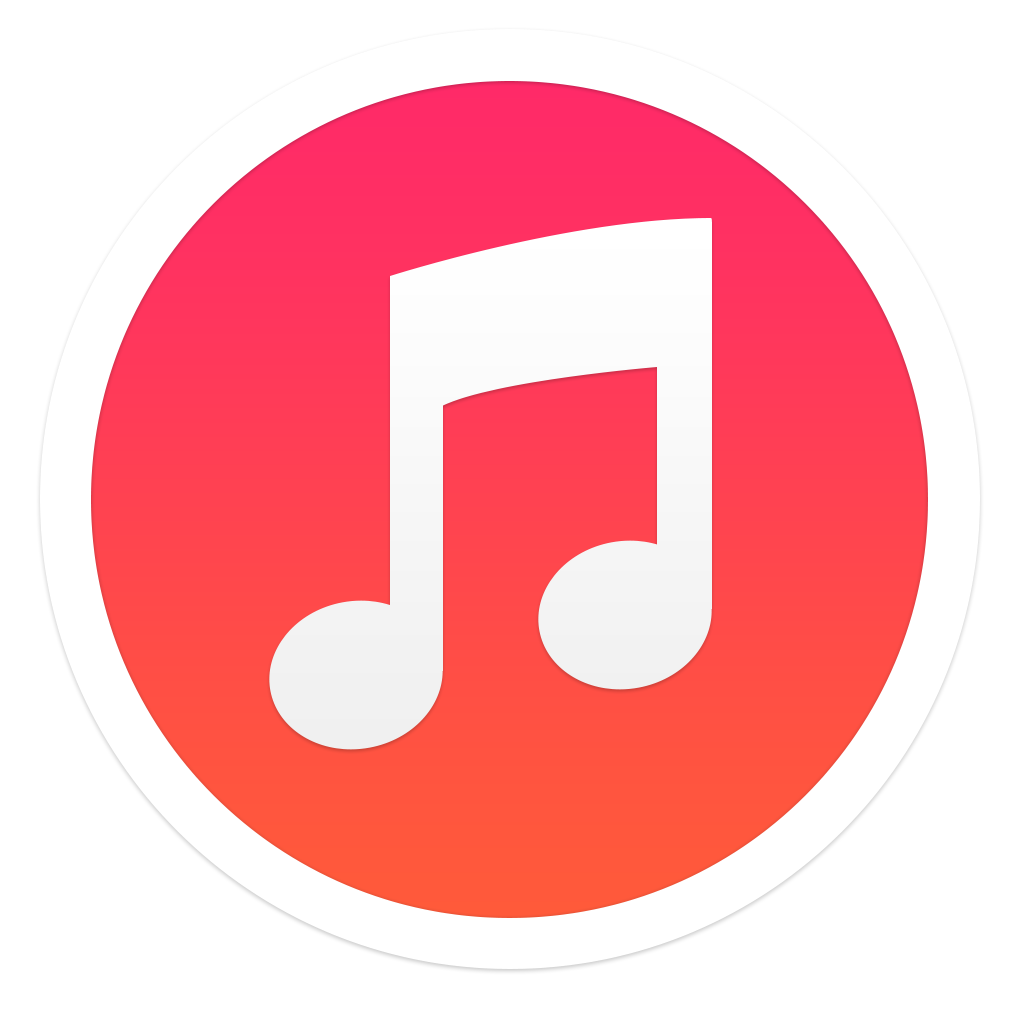 "Highly worthwhile! This is the MOST user-friendly, comprehensive, clear and FREE(!!!) method to learn Brazilian Portuguese on the web. I've been looking for something like this for awhile and am thrilled to have found it.
~ MarkJ421, United States of America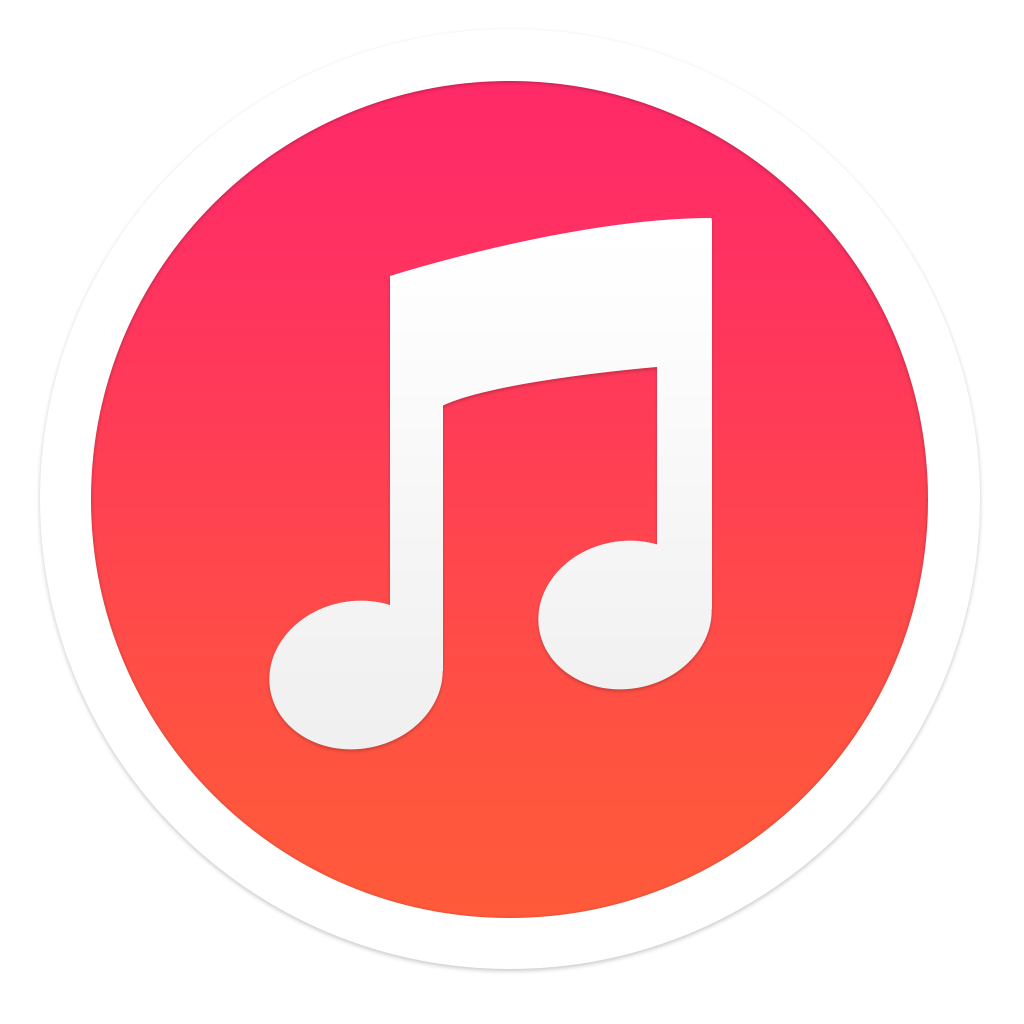 "Feedback on Brazilian Portuguese podcast. I am very impressed by the simple to follow approach used in these lessons. The lessons cover a comprehensive range of topics and the audio is high quality with speakers clear throughout."
~ Leonard F, Australia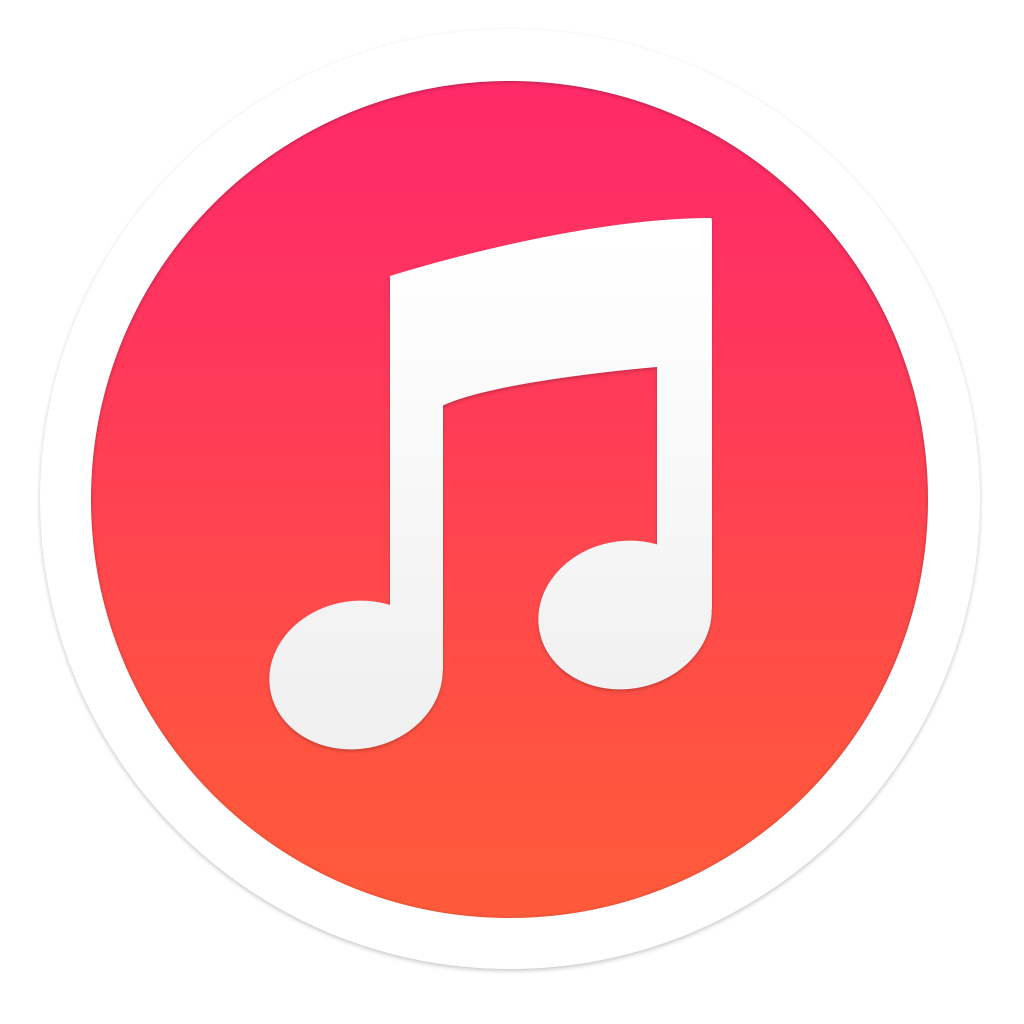 "This is worth your while! Highly enjoyable! Marina builds her lessons around common activities like "Leaving a Message", themes such as Carnival, famous locations, hobbies, etc.. She also gives examples of verb conjugation. Her English is excellent. She is a master at what she does, and I get much out of the little time I invest in the podcast."
~ Curitibano, United States of America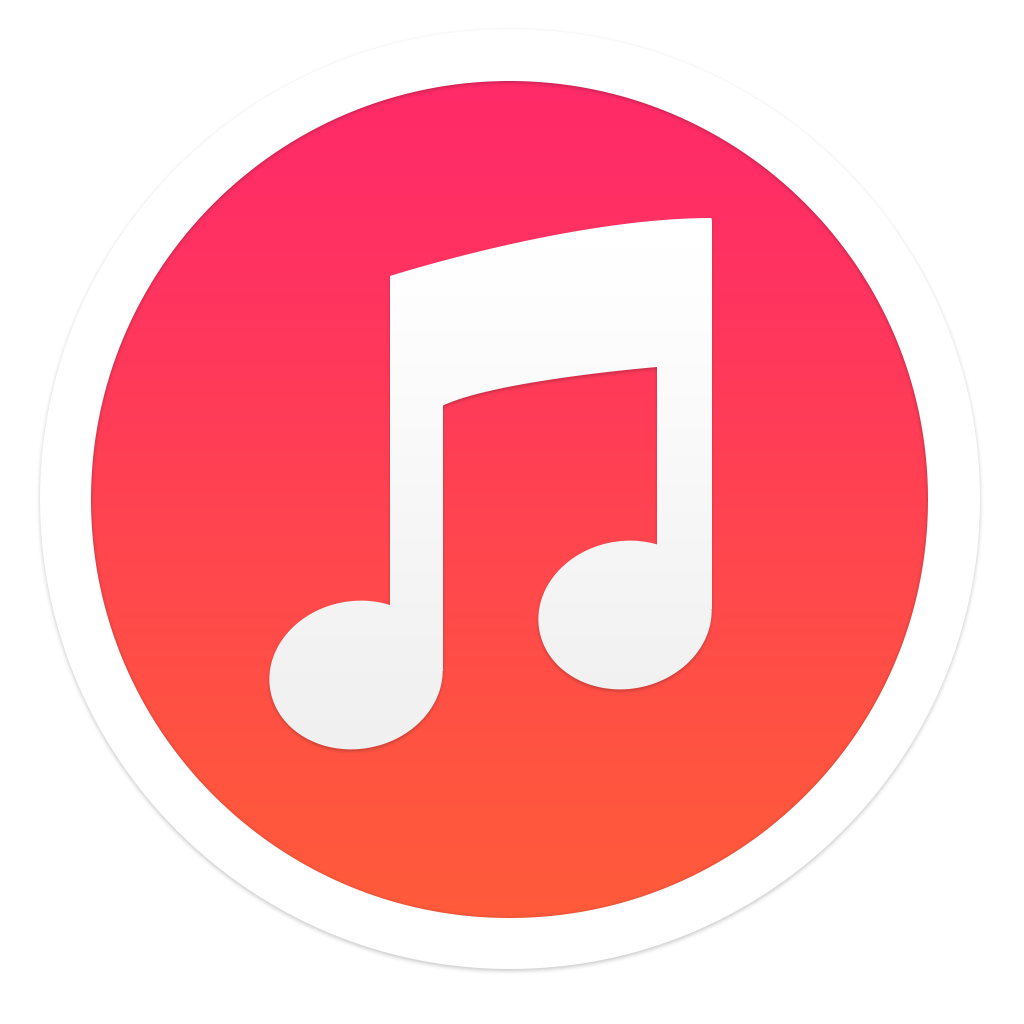 "Excellent! This podcast is excellent! Marina Gomes's voice is clear, and beautiful, and it's my goal to speak Portuguese just as beautifully as she does! It's my goal to master the Portuguese language, and live in Brazil one day, maybe Rio, or Sao Paulo, and Godwilling, thanks to this podcast, my dreams can become reality!!! Muito obrigada, Marina!!"
~ Don't worry about it...., United States of America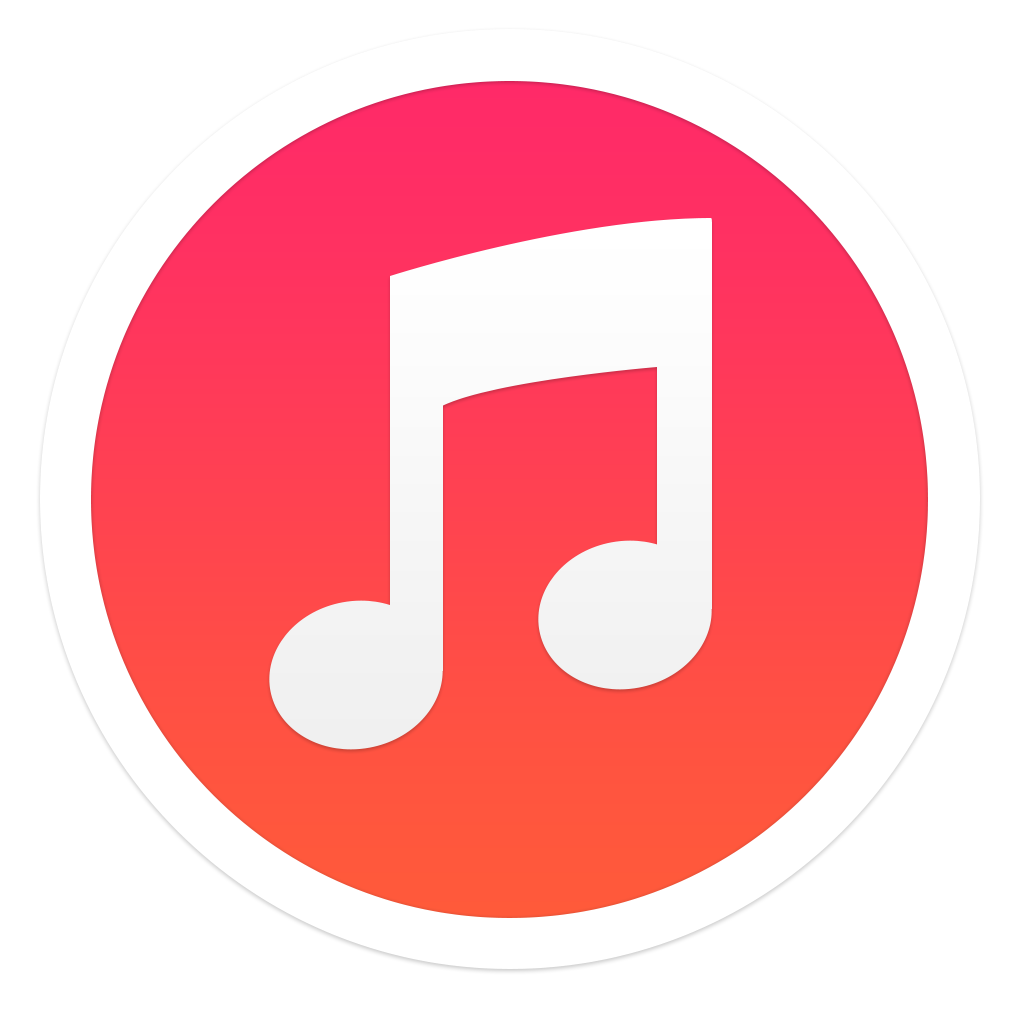 "MUITO BOM!! really excellent - i learned faster and better then with high priced learing software!!"
~ joern_hh, Germany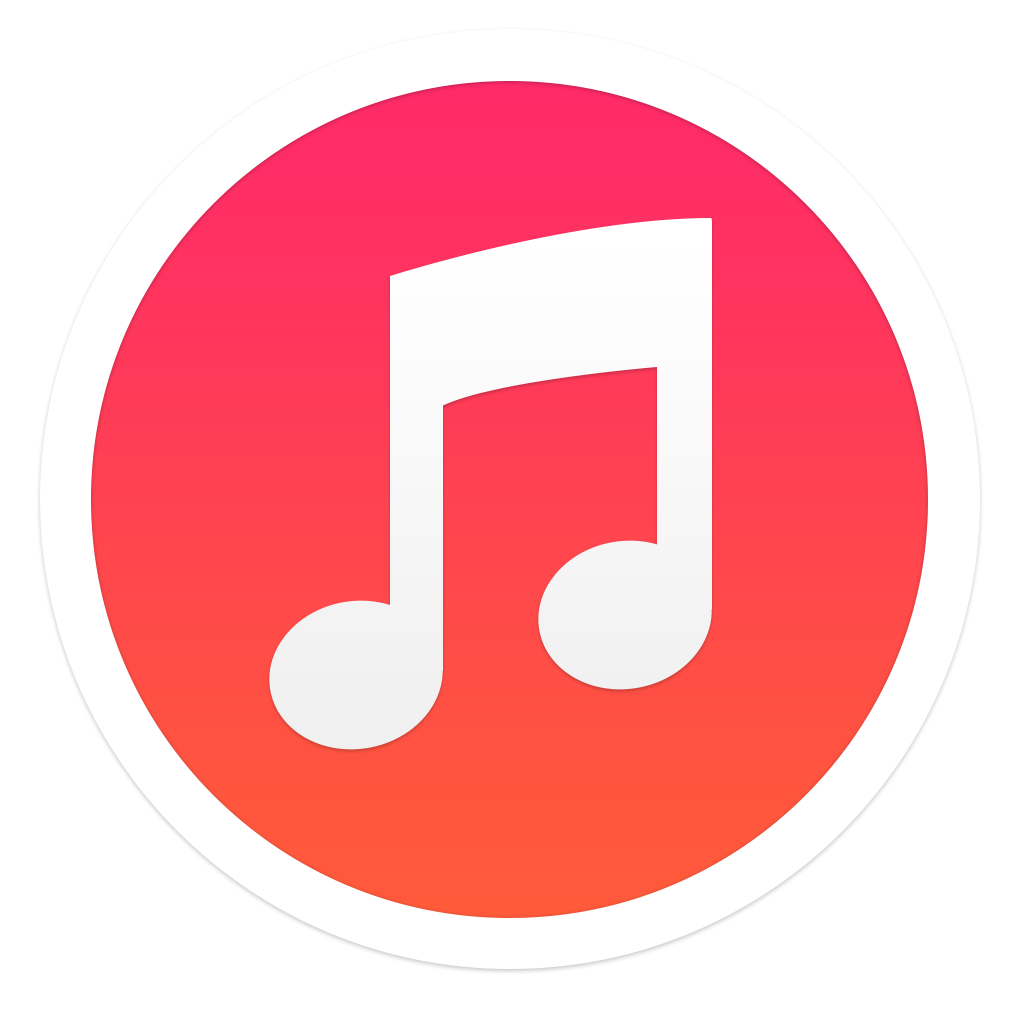 "Great language learning experience. A perfect podcast for learning brazilian portuguese. High quality and high perfection from throughout all lessons. Very well done ... and for free!"
~ kaigrass, Germany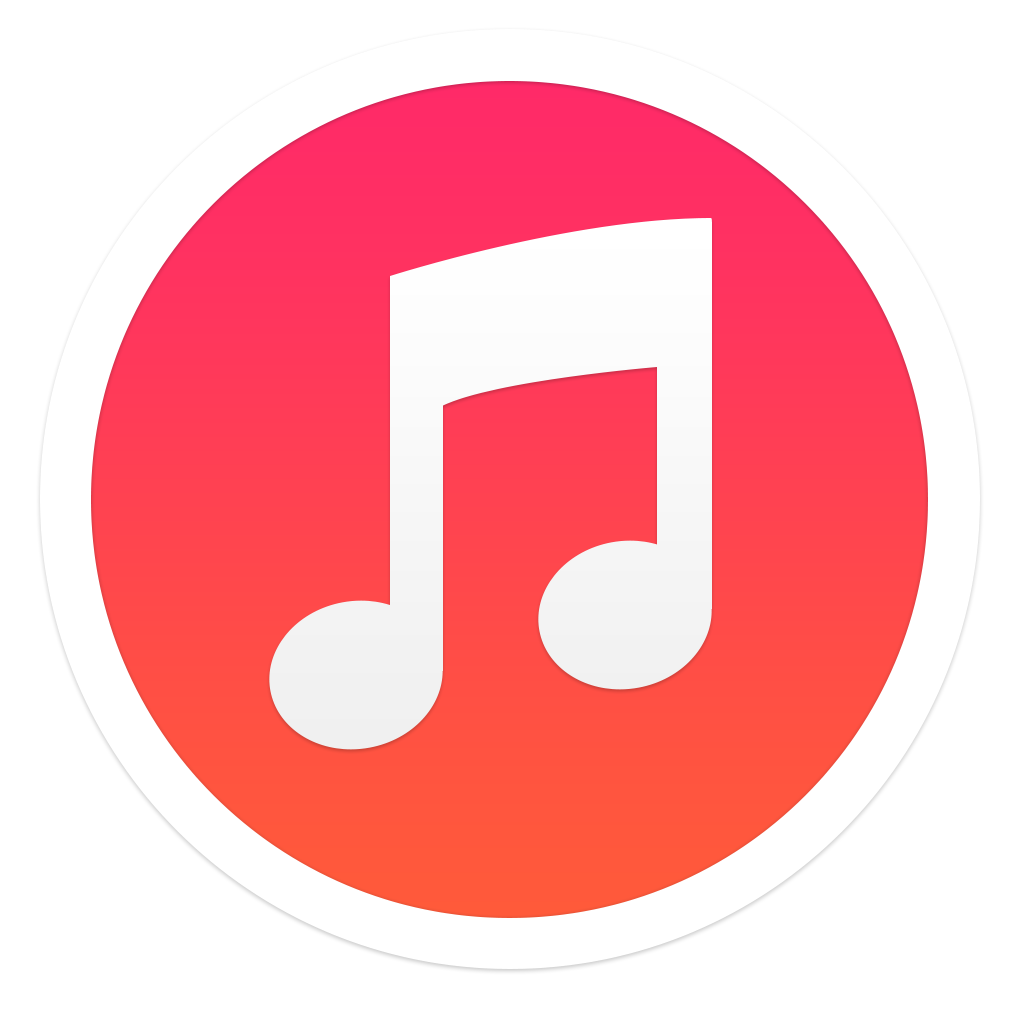 "Wonderful way to learn brazilian portuguese. I've been listening to many of these brazilian lessons, and I think it's really valuable! Enjoy it!"
~ Massiray, Italy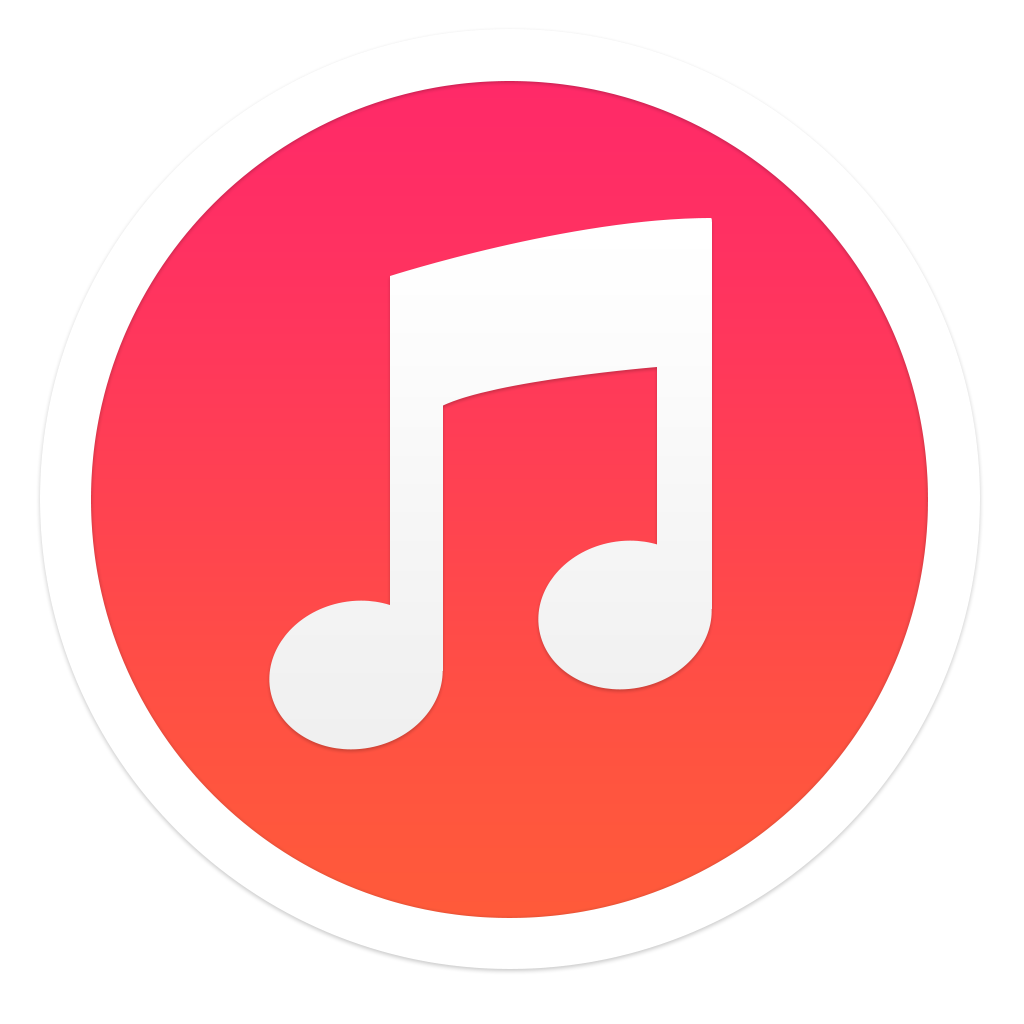 "This podcast is awesome for advanced speakers! I am having an interview later this week for a Portuguese-speaking sales job in the "cloud computing" sector. I really was just browsing for podcasts to learn some business terms, but I can't believe you have a podcast titled "Cloud Computing." This is so, so perfect and AWESOME! Thank you!"
~ Lisa from Berkeley, CA, United States of America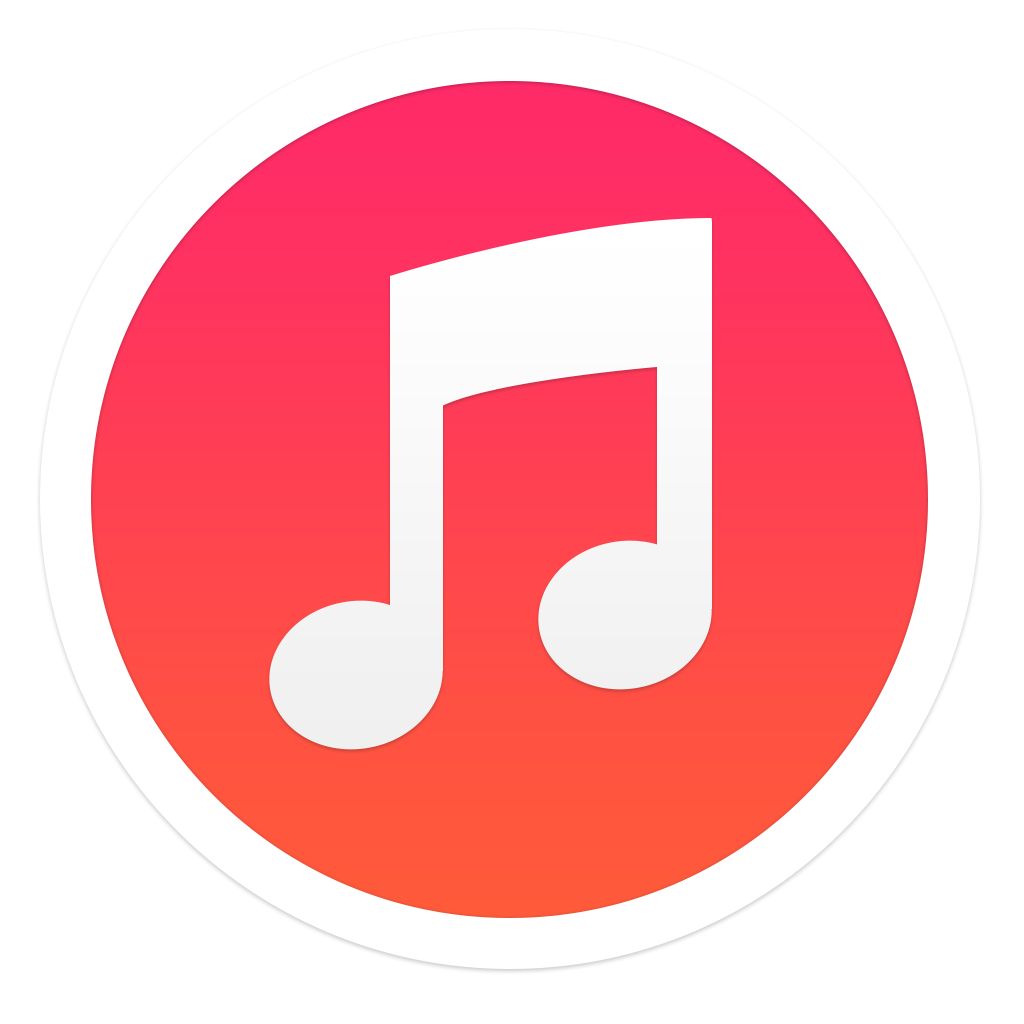 "semplice e utile! la voce di Marina e' rilassante. si impara semplicemente e costantemente. Grazie!"
~ kinetek137, Italy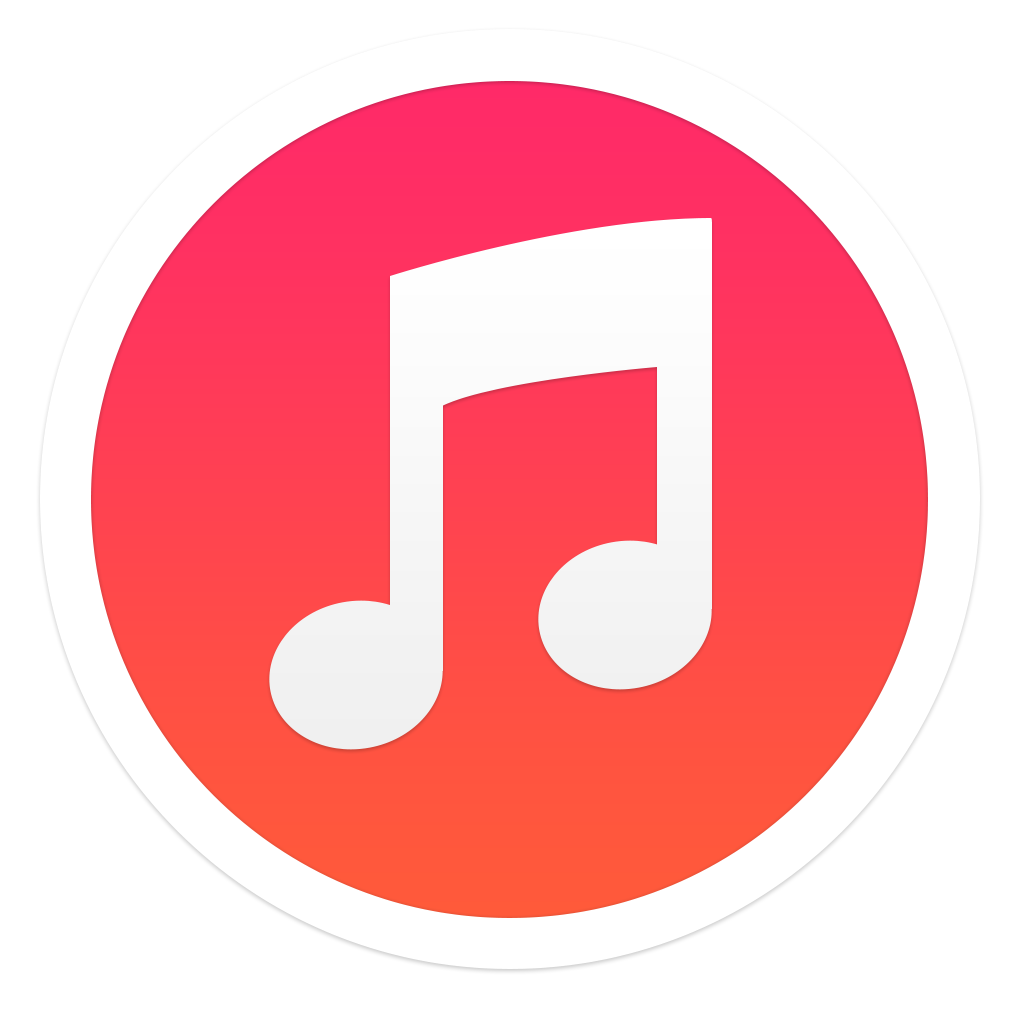 "Estes são maravilhosos! Eu sou estudante na California dos Estados Unidos, e estes podclass estão ajudar me todos os dias. Eu espero poder dai dez estrelas!"
~ Speculater, United States of America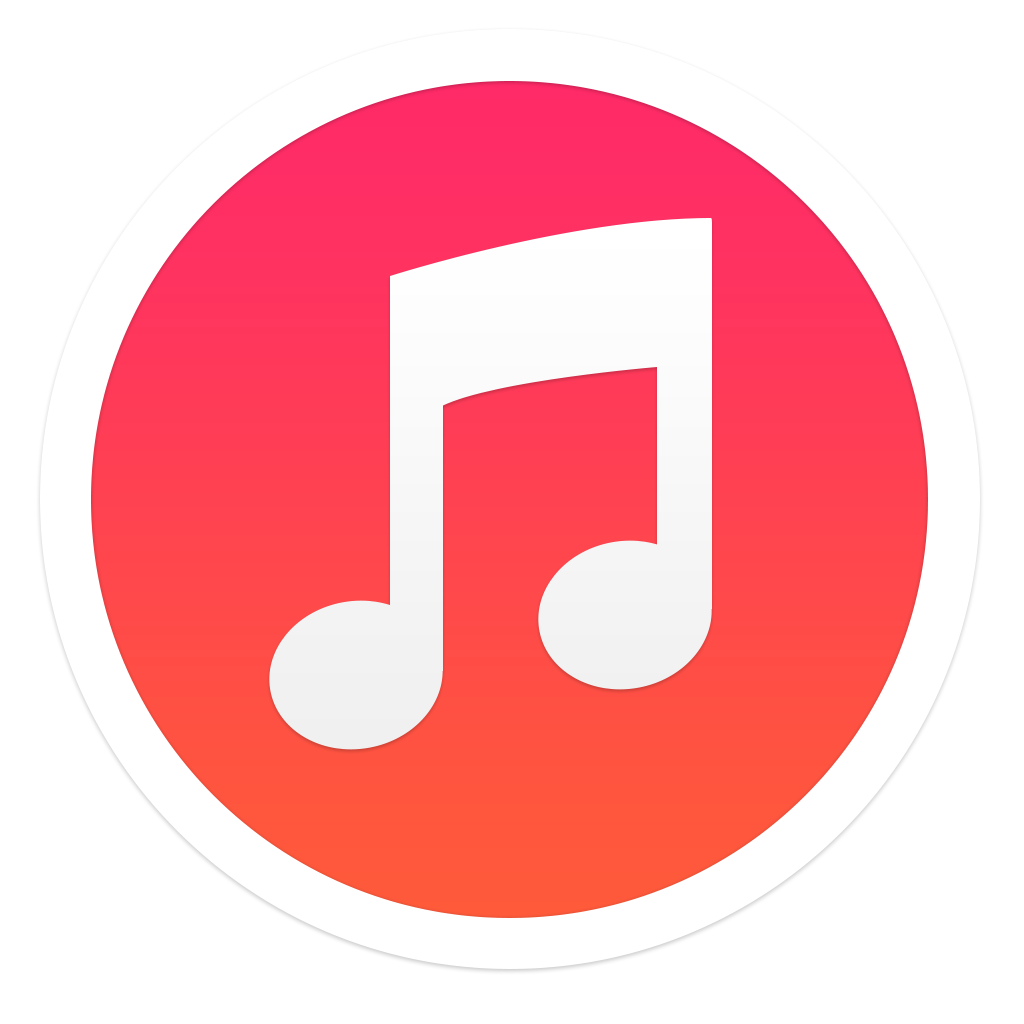 "Marina Gomes é demais! Brazilian Podcast is great. I bought the entire Pimsleur course which I also like but Marina's course is the best. In addition to the well-structured language lessons, her cultural elements are invaluable. I strongly recommend paying the $10/month upgrade for the PDFs. It's totally worth it. Muito obrigado Marina."
~ mrobinett, United States of America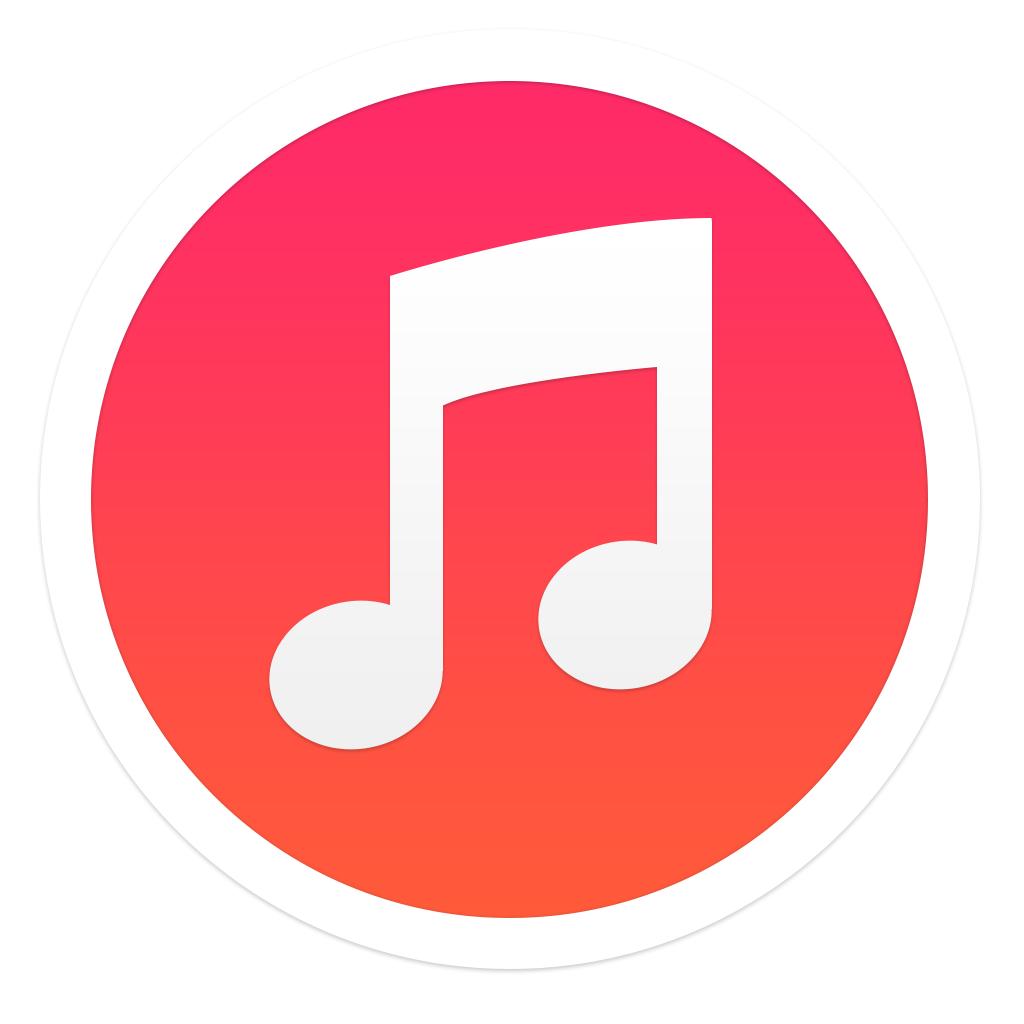 "Easy way to learn portugese. It is an easy way to learn the portugese language, i just started and i am excited to speak it fluently soon"
~ mrd04, Egypt
"Perfecto para practicar. Me parece excelente el material para personas que estamos estudiando el idioma y necesitamos practicar el mismo. Muchas gracias por material como este."
~ Tmcg mex, Mexico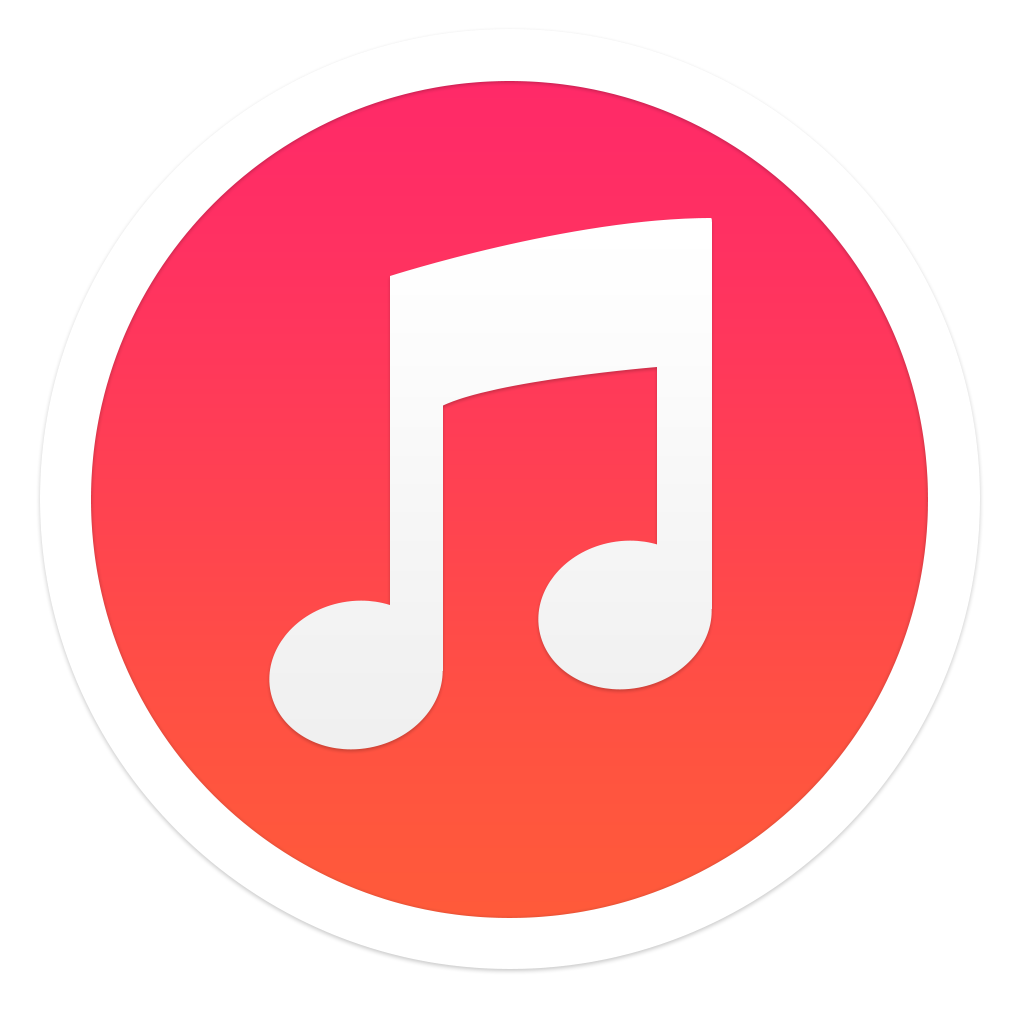 "Great to learn. Portuguese and English! Please carry on this great podcast as long as you can!"
~ H K, Japan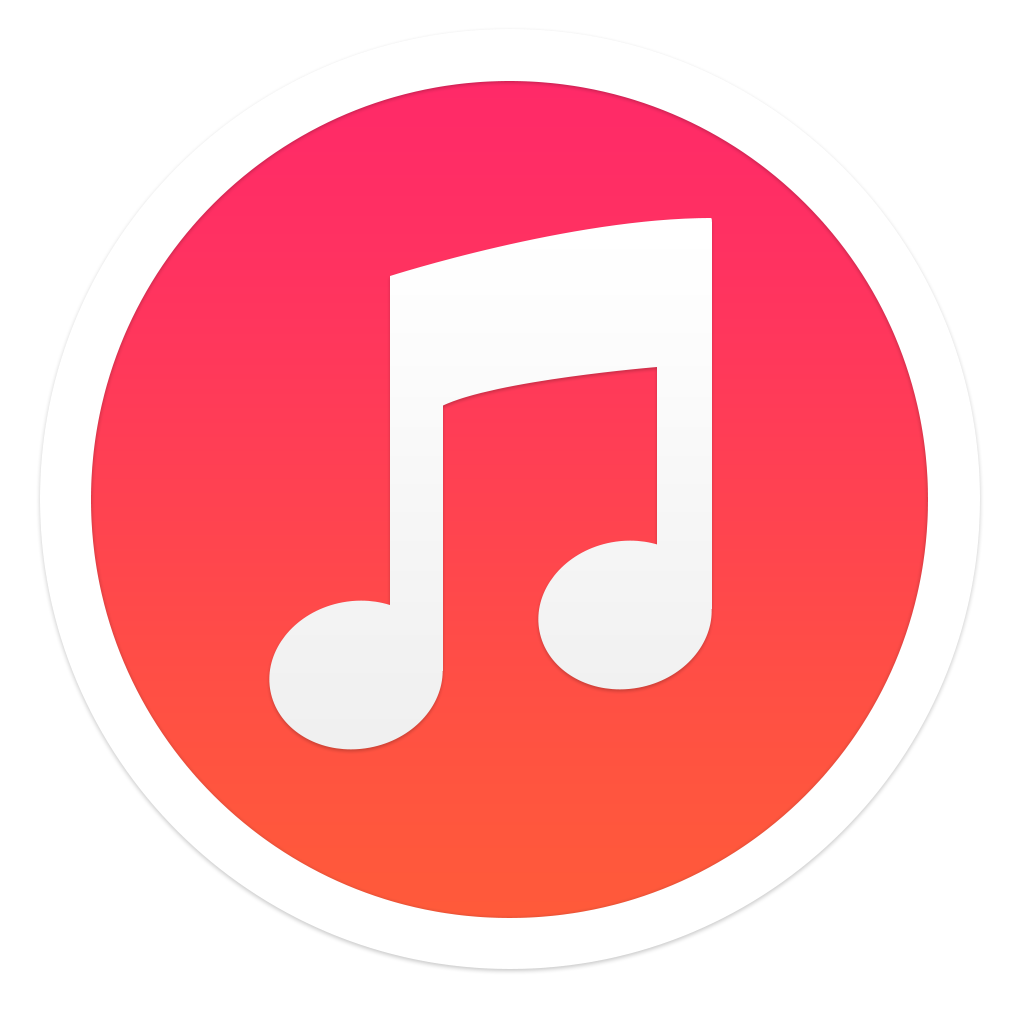 "Muchisimas gracias! Me ha sido muy util!"
~ Master chief joe, El Salvador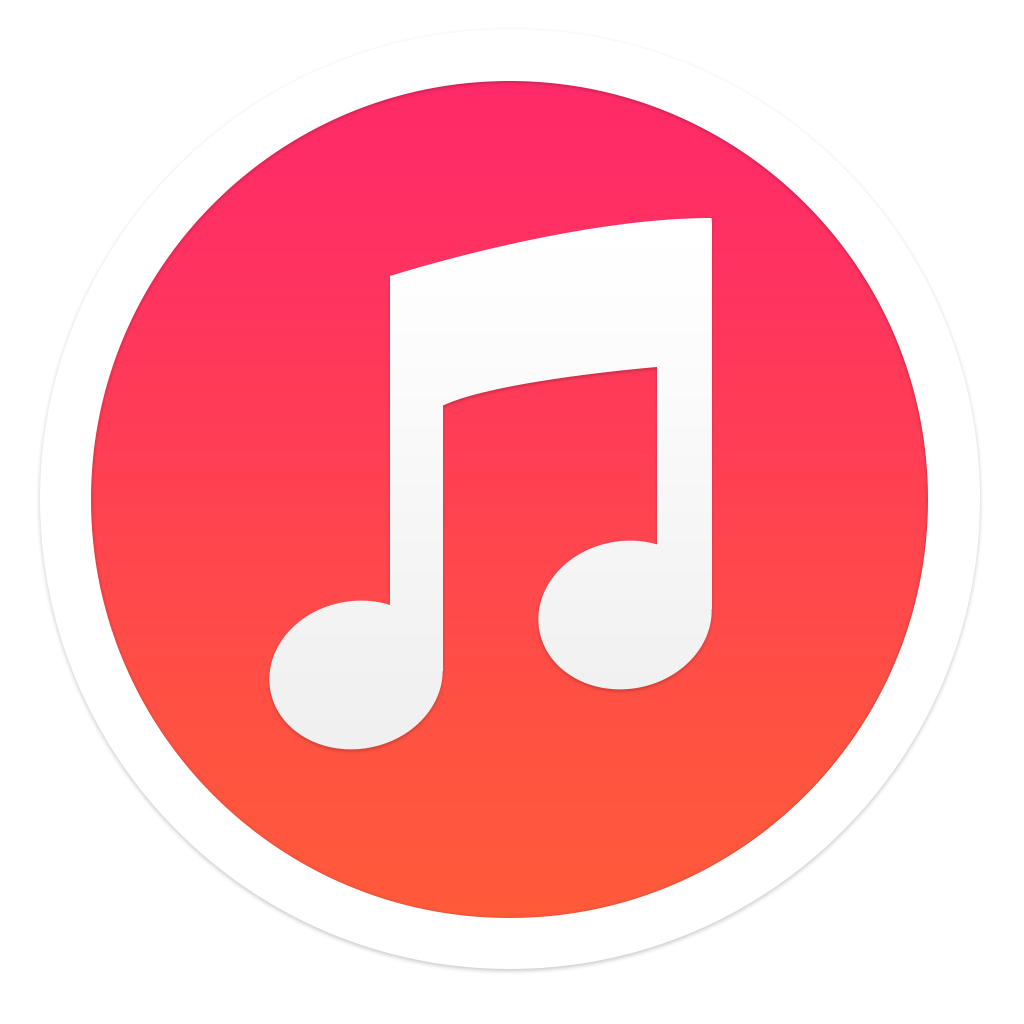 "Un niveau basic d'anglais est à maitriser pour la compréhension de ce podcast de cours de portugais BR. Bien foutu dans l'ensemble, même sans manuel, permet de se familiariser avec la prononciation."
~ The_XX, France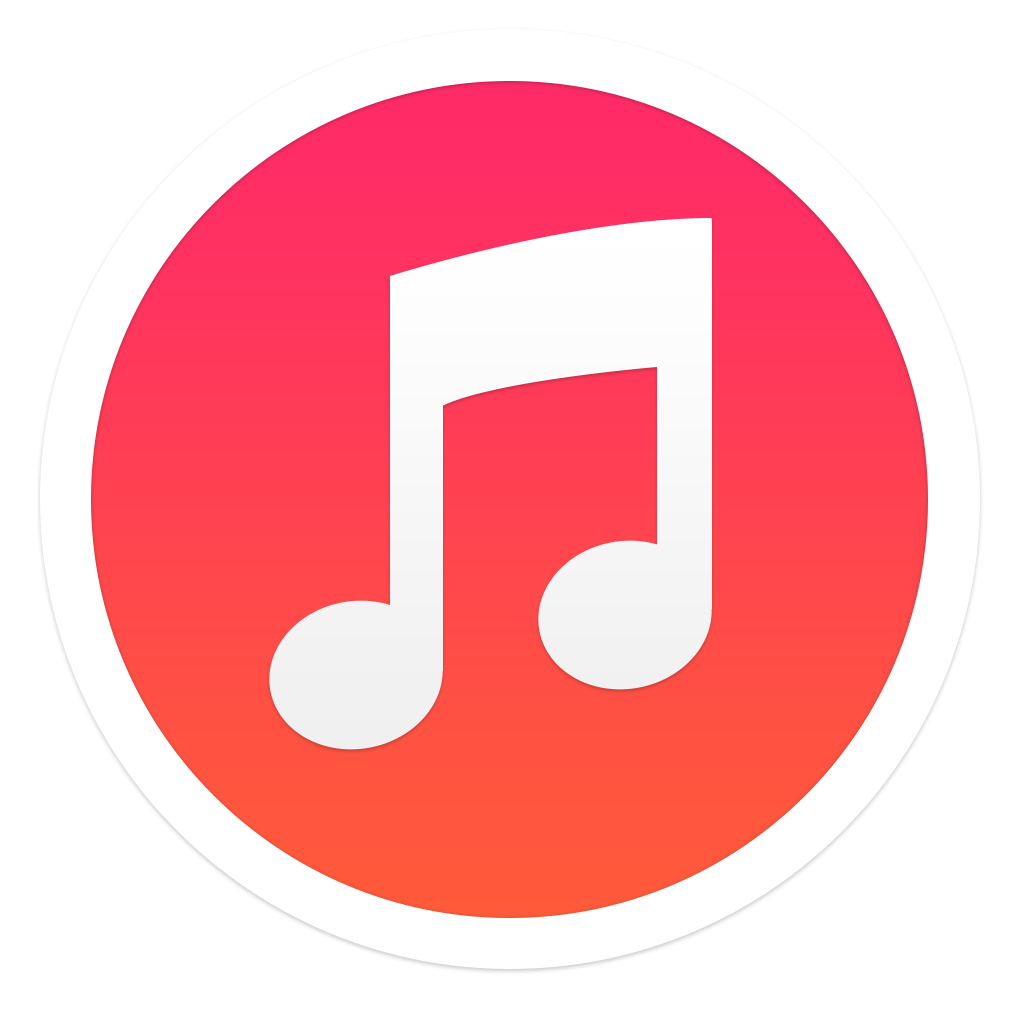 "Easily the best podcast out there for Portuguese learners. Easily the best podcast out there for Portuguese learners. Not boring and uses practical vocabulary, can't beat that."
~ curiositydriven, Russia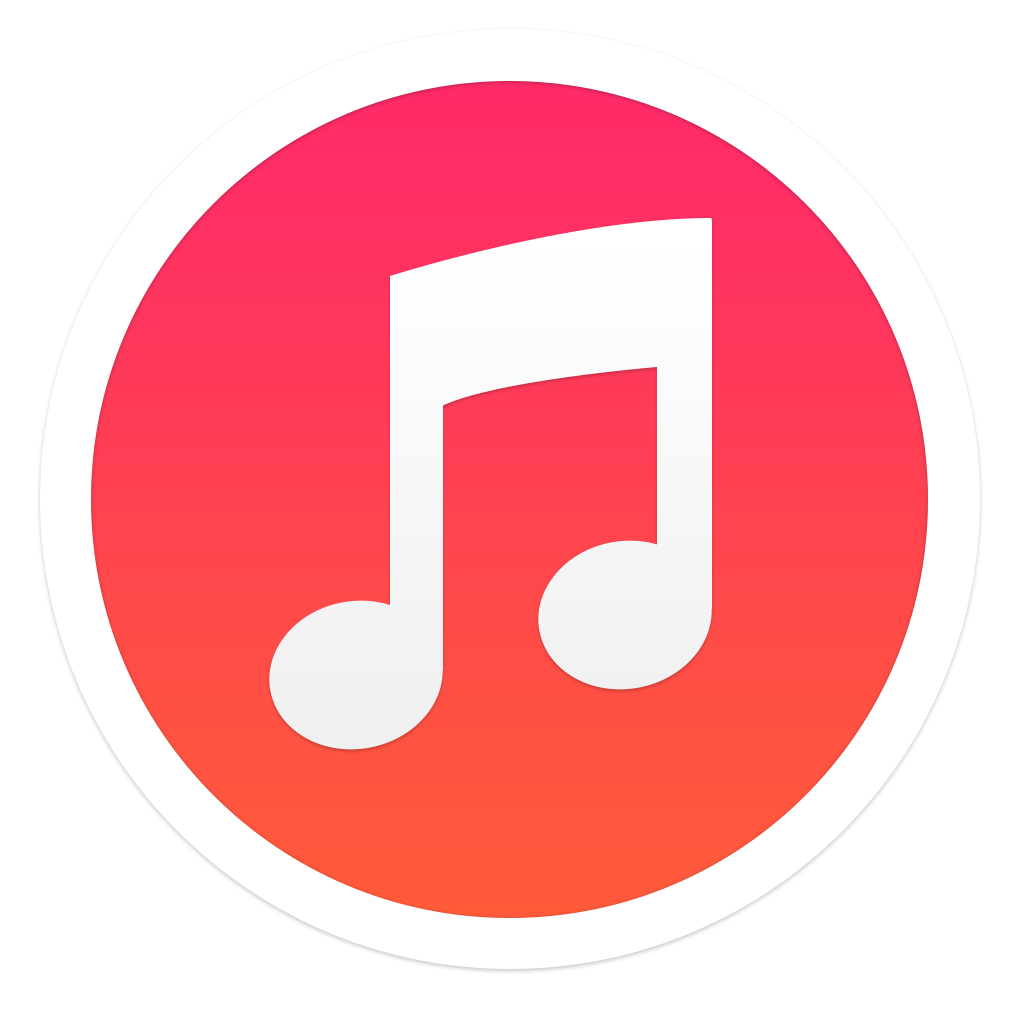 "Adorei adorei adorei!!! Been learning português on my own after falling madly in love with Brazil. This woman's voice reminds me everything I fell in love with in the first place - the slowness and the melody of the language, the enjoyment in pronouncing every word... Uma delicia! You'll find a huge selection of topics - technical, conversations, touristy stuff, stories, and my personal favorite, Brazilian songs, in a format that you can listen to on the bus, in your car, wherever. I'm addicted. Bless you Marina! Keep them coming..."
~ gunstreetgrrl, United States of America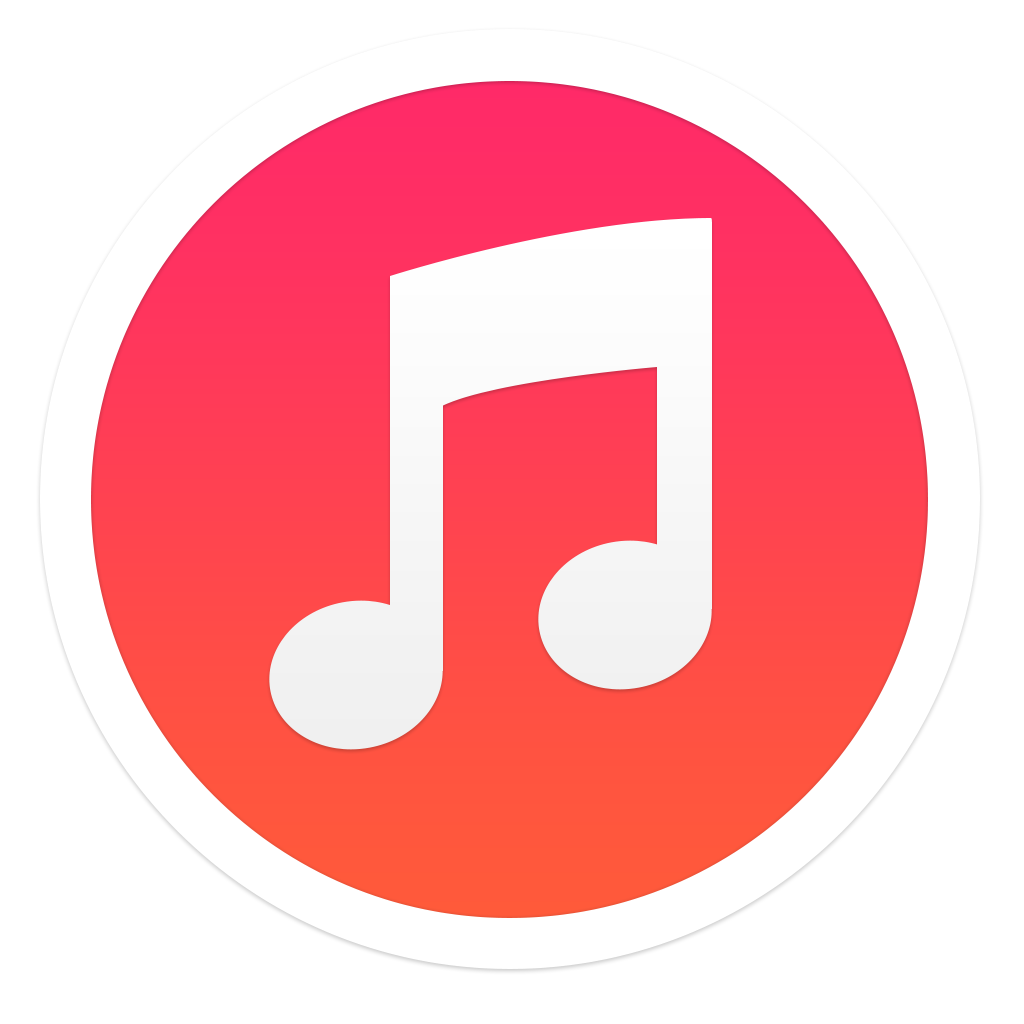 "Excelentes podcast!! Muy bueno... He aprendido portugues y a la vez e mejorado mi ingles. Lo recomiendo!!"
~ Murdock_cl, Chile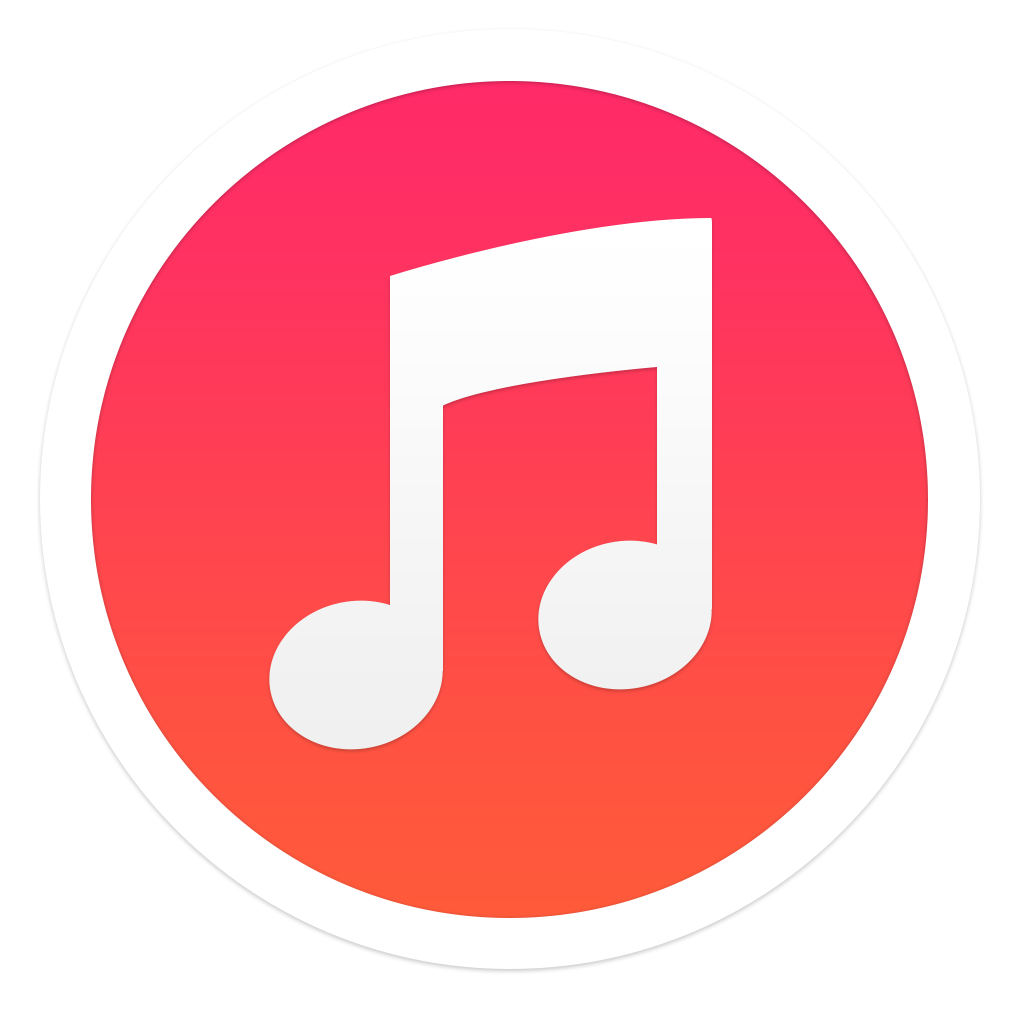 "Recomendado. El mejor curso, en itunes"
~ Piratin1, Colombia
"Maravilloso y fenomenal. Este podcast, así como el video podcast en HD asociado también disponible en itunes, es de lejos el mejor material disponible para aprender portugés; no solamente en itunes, sino en toda la web. Excelentemente grabado, las maravillosas voces lo hacen bello además de educativo. Agradecido de encontrar este podcast después de mucho buscar en la web."
~ Kanebluerriver, United States of America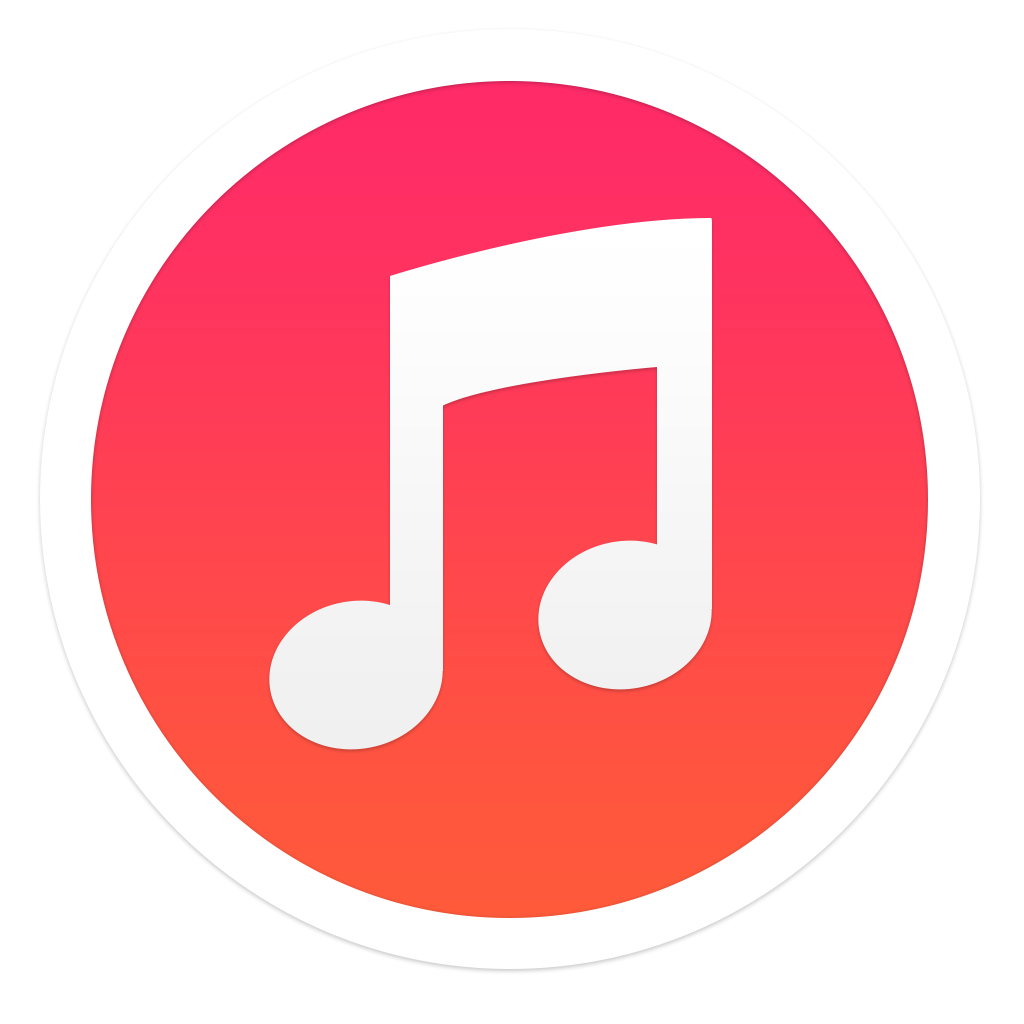 "Recommended. A quality podcast! Every episode is well thought out and clearly delivered. Thank you!"
~ Alice N Tinker, Great Britain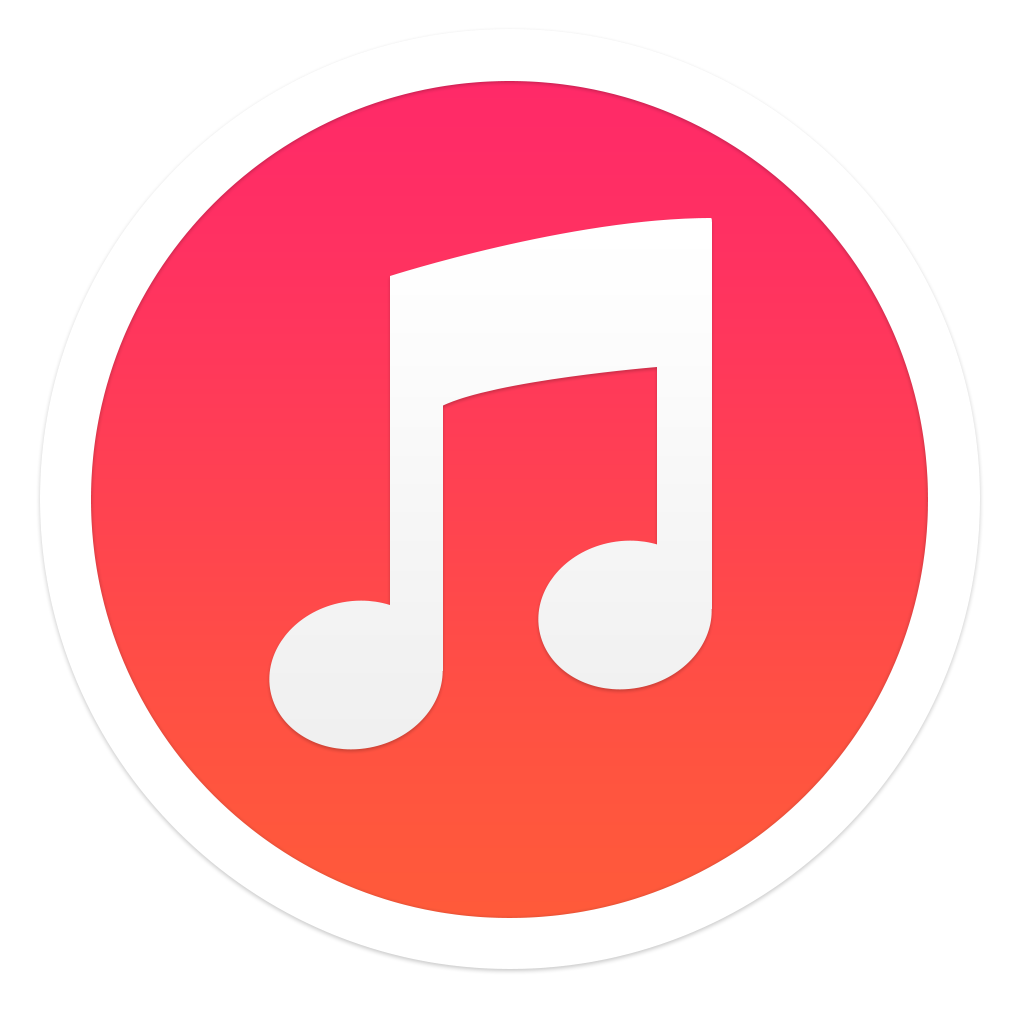 "Excelente. Sin dudas es muy efectivo para aprender el portugues"
~ Benjamín Quintero, Colombia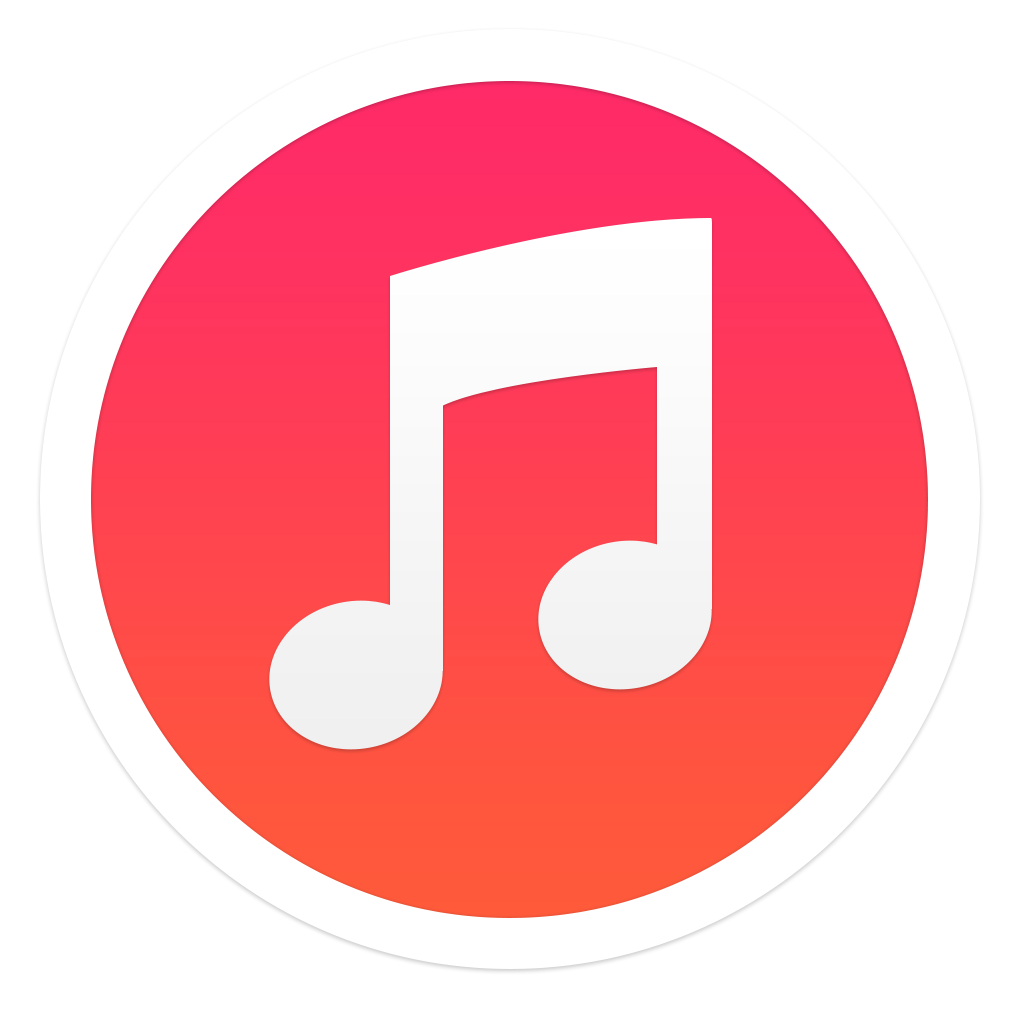 "Excellent and clear best I have found. Content covers wide ranging cultural, everyday and musical topics. Charming presenter. The grammar sections are good but often at a higher level than the rest of the lesson. There is no repetition of phrases, which can be frustrating if you don't have free hands to rewind missed pronunciation"
~ Dr Joel dub, Australia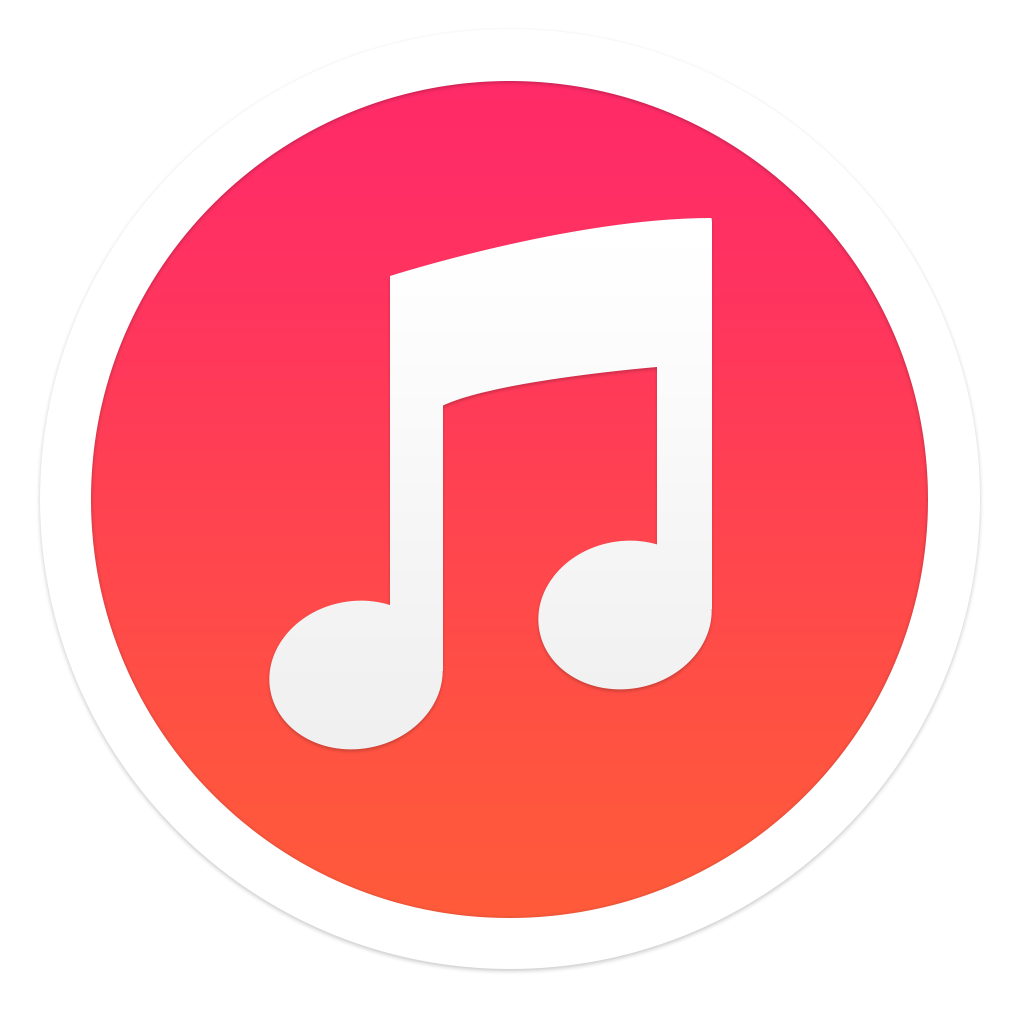 "The Best. Like many other people, I too have been learning Portuguese on my own. I have taken classes, used other podcasts and even speak with native speakers. This podcast is by far the best tool for learning. Thank you Ms. Gomez. Your enunciation and teaching techniques are fantastic. The songs, the situations and at times the humor used in your lessons make them fun. I also love the information which you provide about Brazil in your lessons. Keep up the great work!"
~ cmcotto, United States of America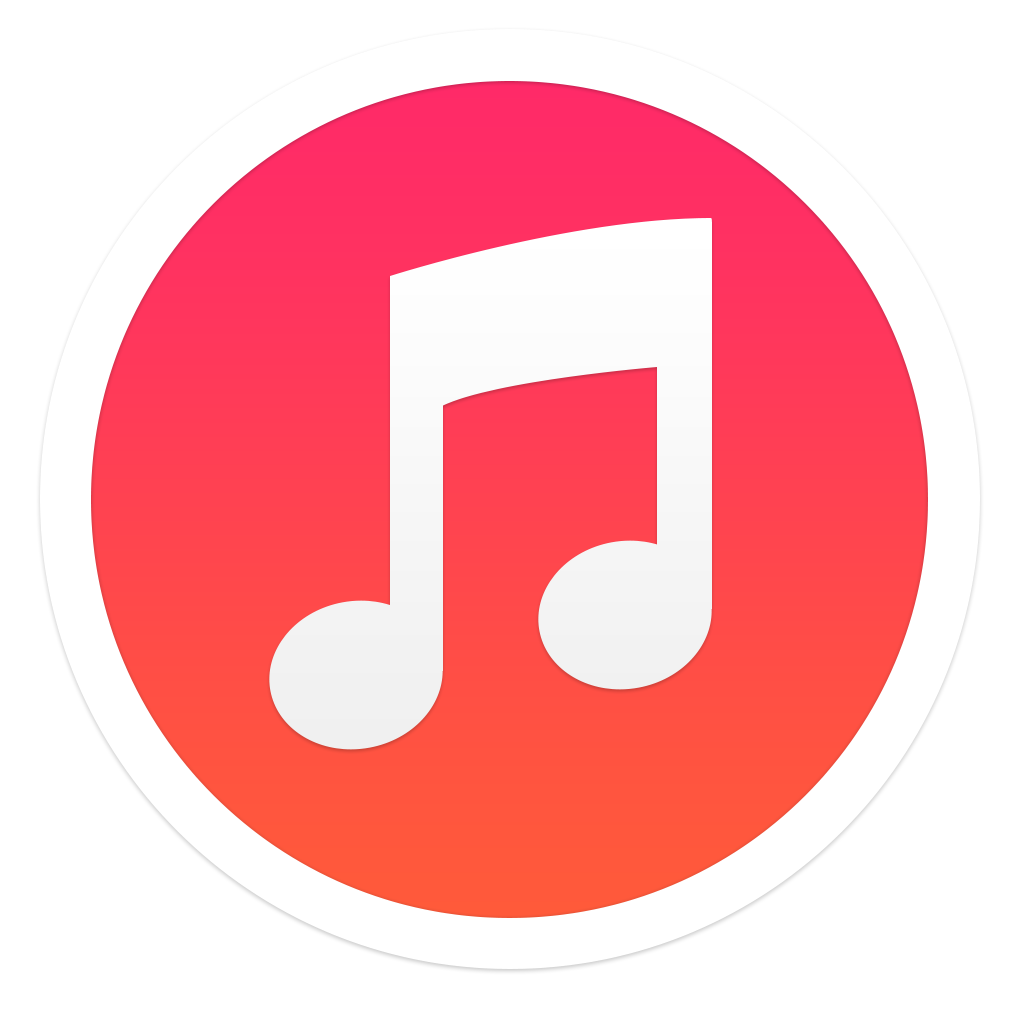 "Ótimo!!!! This podclass is the BEST!!! I can't say that I'm perfectly fluent just yet, but people (native speakers) are surprised at how well and fast I learned."
~ Aui D, United States of America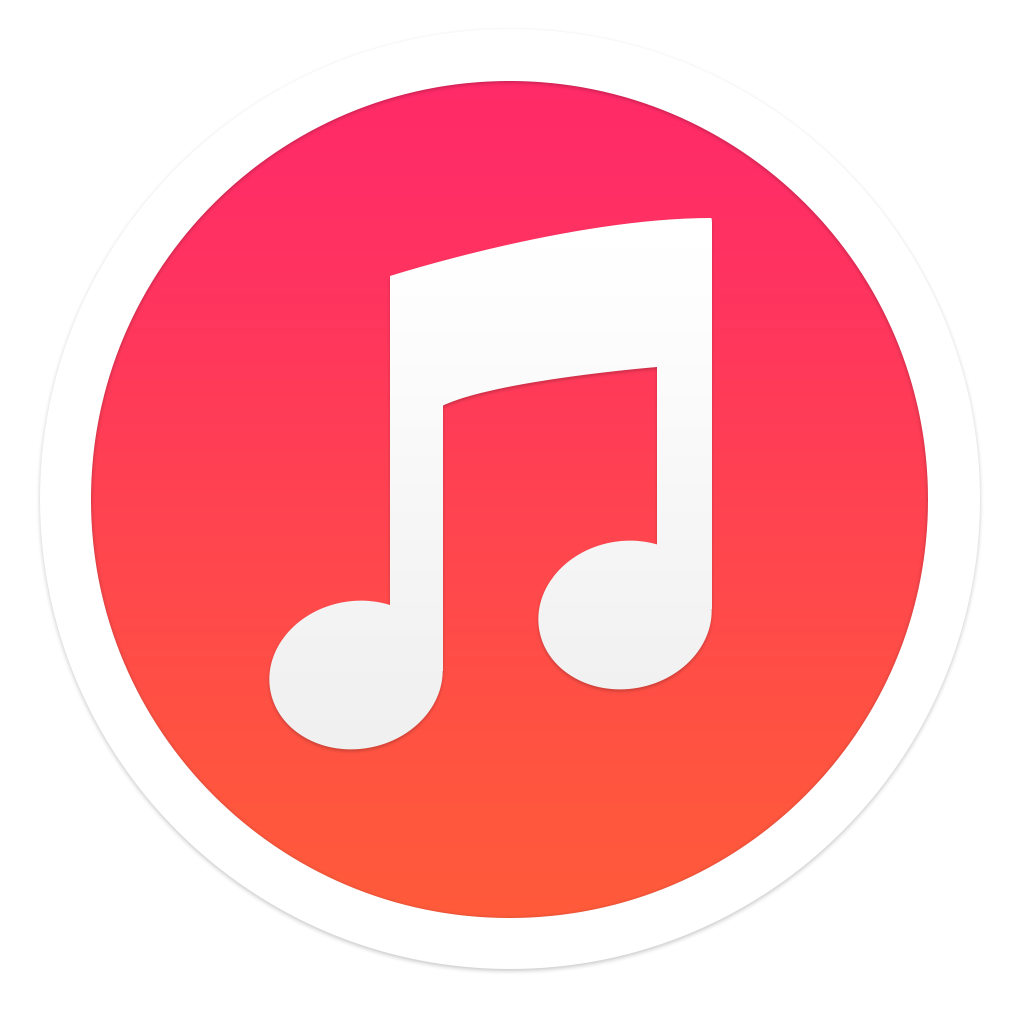 "Just what I'm looking for. Great topical content, clear audio, and the exercises at the end where you have to think on your feet are just the right amount of hard. Really good for exposing gaps in your vocabulary and then filling them. Lovin it."
~ carolynshoe, Great Britain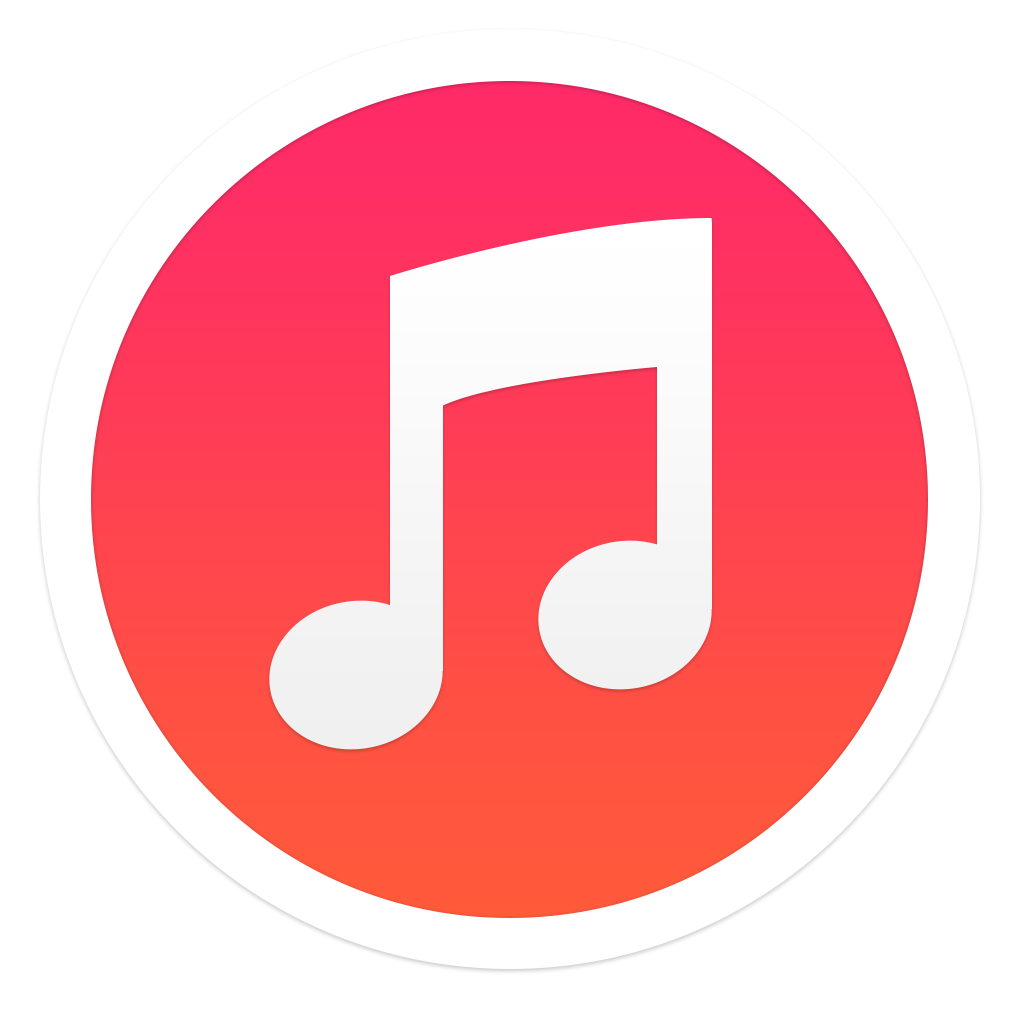 "Very nice. Look, I speak Spanish, but also English, this is a excellent podscats to learn Portuguese! Very good! Thank!"
~ Neo1888, United States of America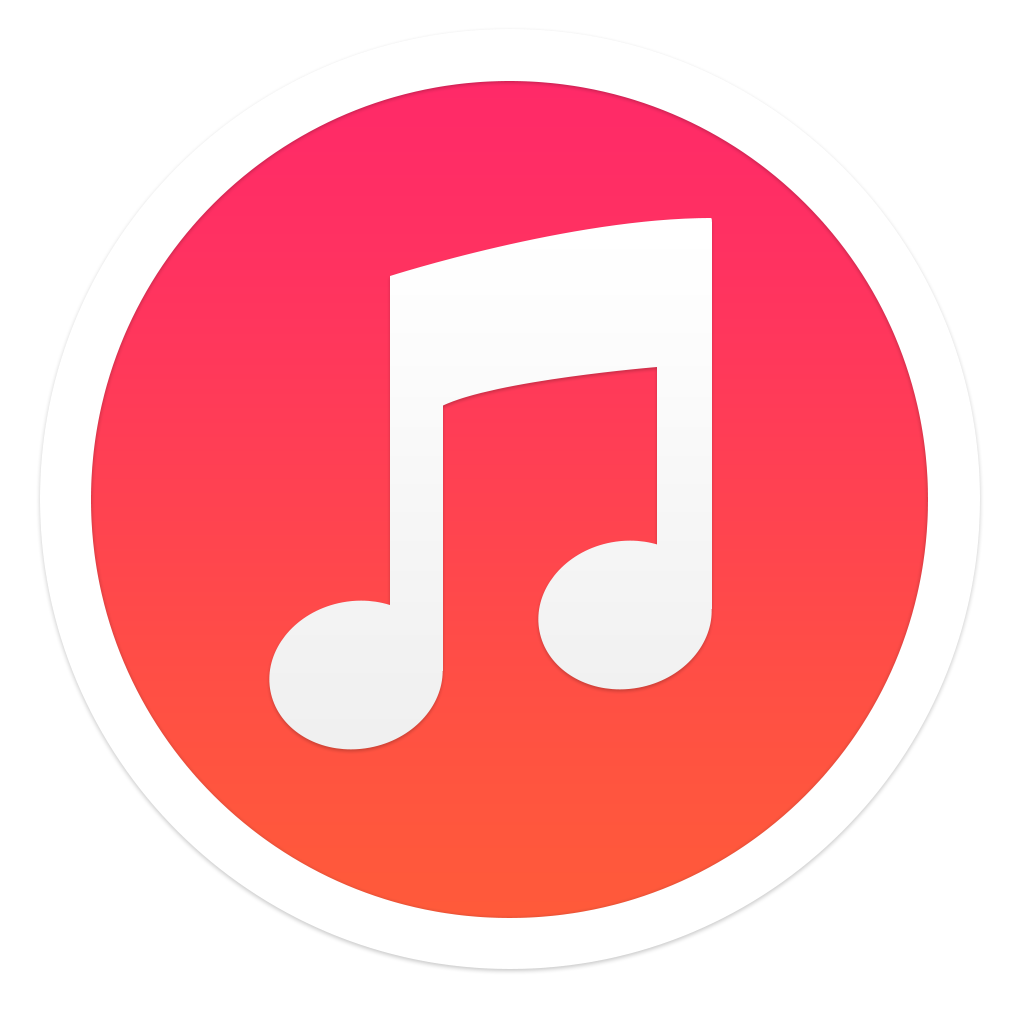 "Best Language Podcast. So helpful for intermediate to high level portuguese. I wish there were podcasts like this for other languages I am trying to learn."
~ gee_mills, United States of America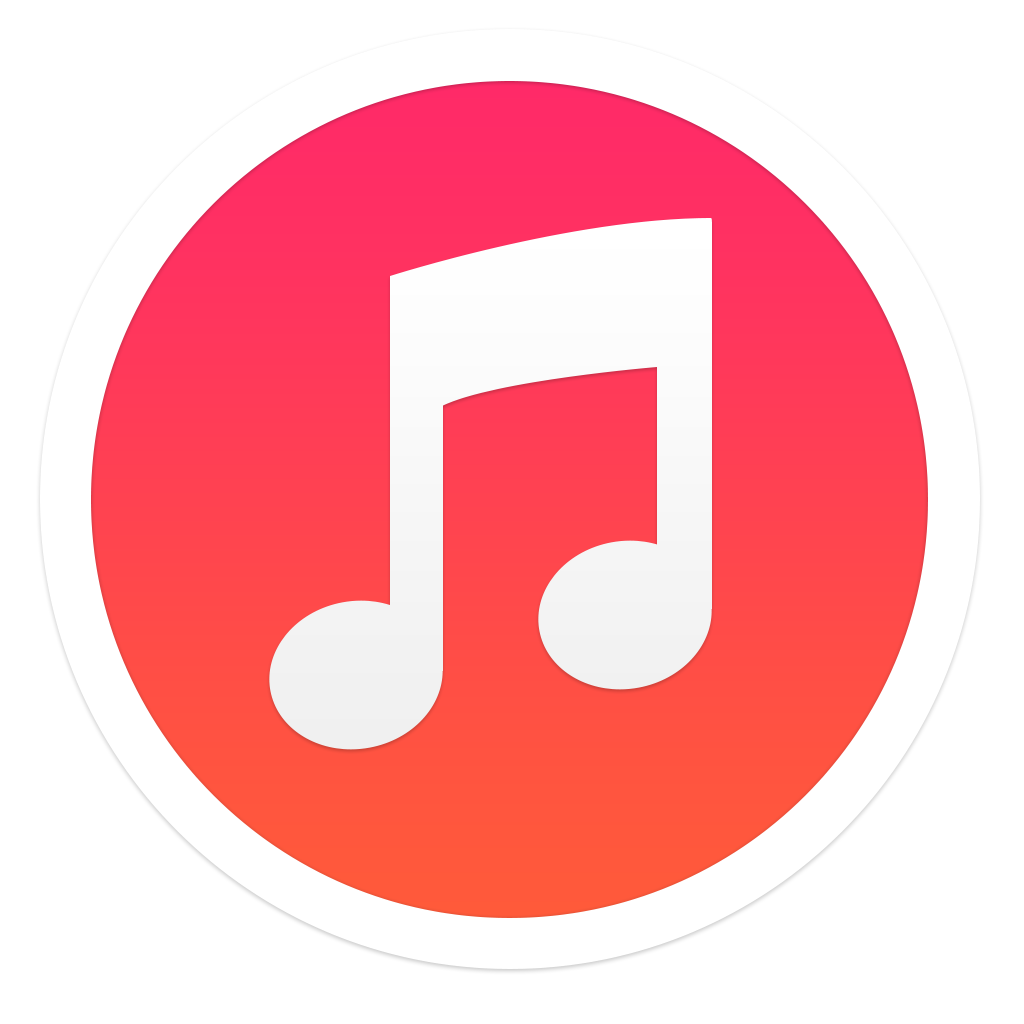 "Well balanced learning podcast. I listen it for several years happily. Interesting topics (some news, Brasilian history and geography) and not very boring grammar."
~ Skirienko, Russia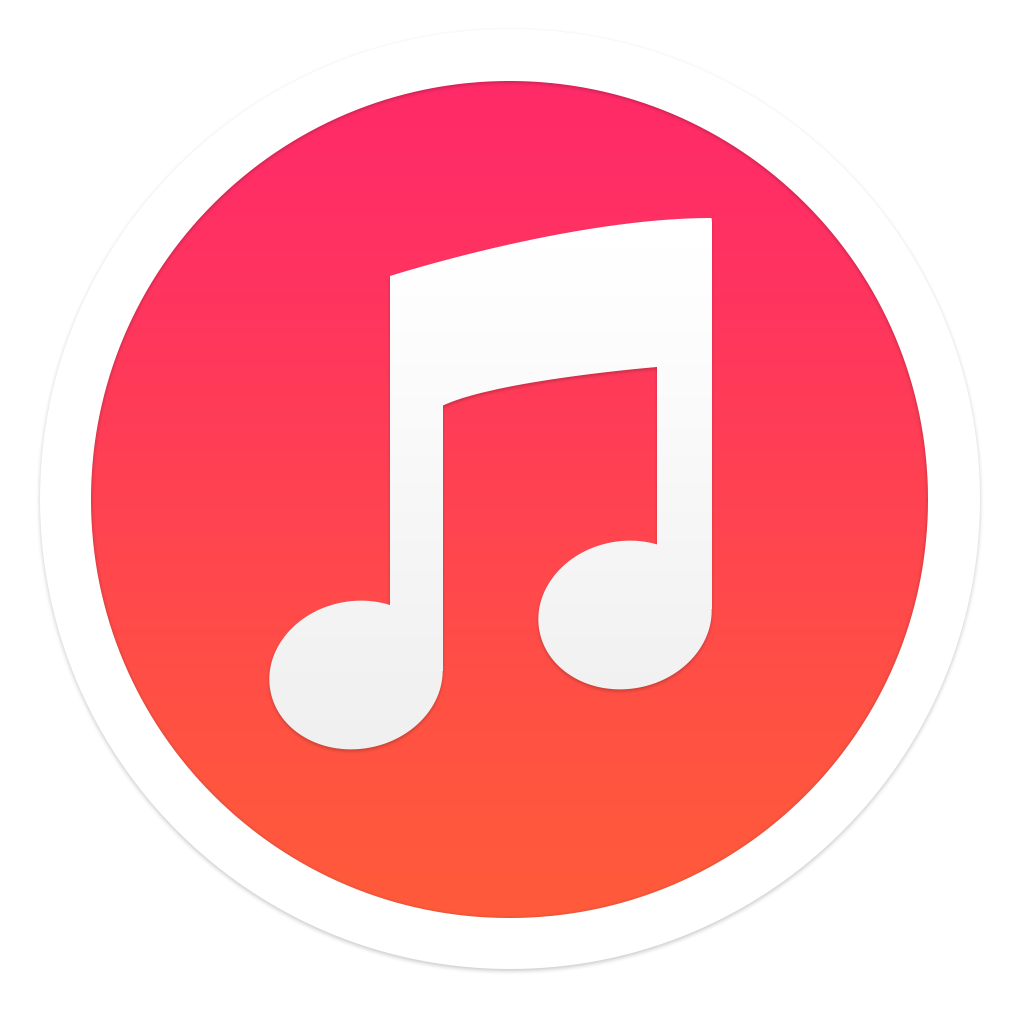 "Muito obrigado. I've been speaking Portuñol for more than a decade, and the past few years my a speach qualifies as Portuguese. I've had great friends to help me along. This podcast has clarified various detail that I was shaky about and has helped me correct some pronunciation mistake I used to make. Obrigado senhora!!!"
~ Genaro oakland, United States of America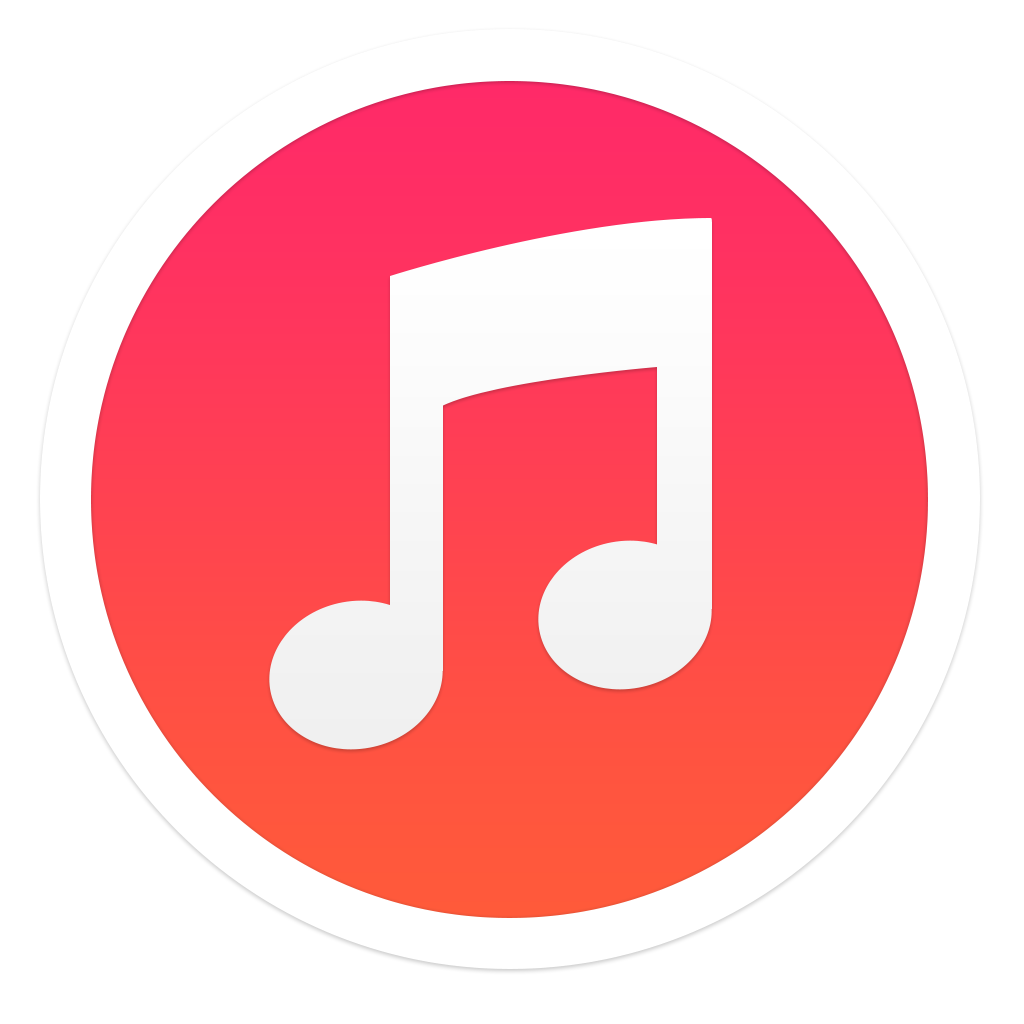 "Best Portuguese Class Ever. I appreciate this instructor so much. It's hard to find resources that go beyond the basics. Any English speaker who is serious about speaking Portuguese needs this podcast"
~ Shnibidy, United States of America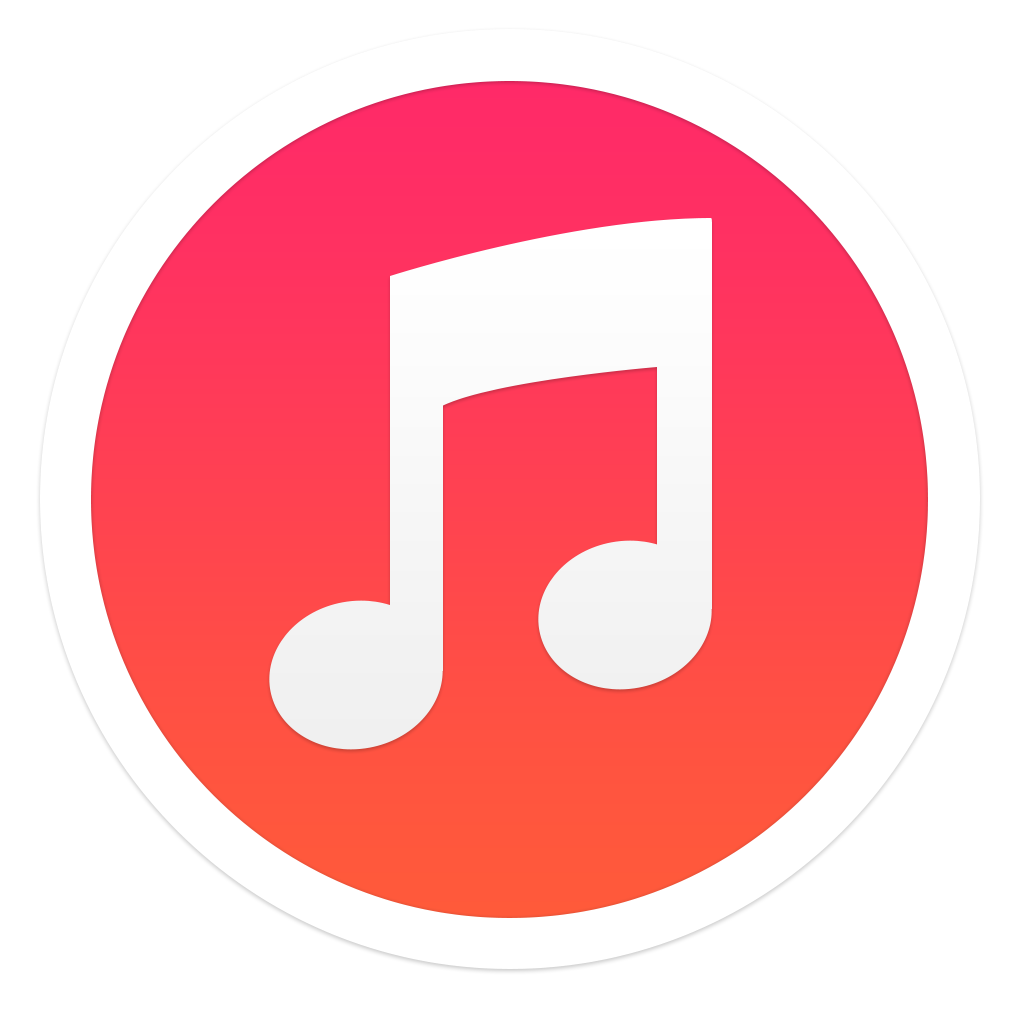 "Excellent for serious learners. With so many various topics the material of this podcast is an excellent source for enriching Portuguese vocabularies. Also, the audio is spoken in a reasonable speed for nonnative speakers to pick up."
~ aafm2, Japan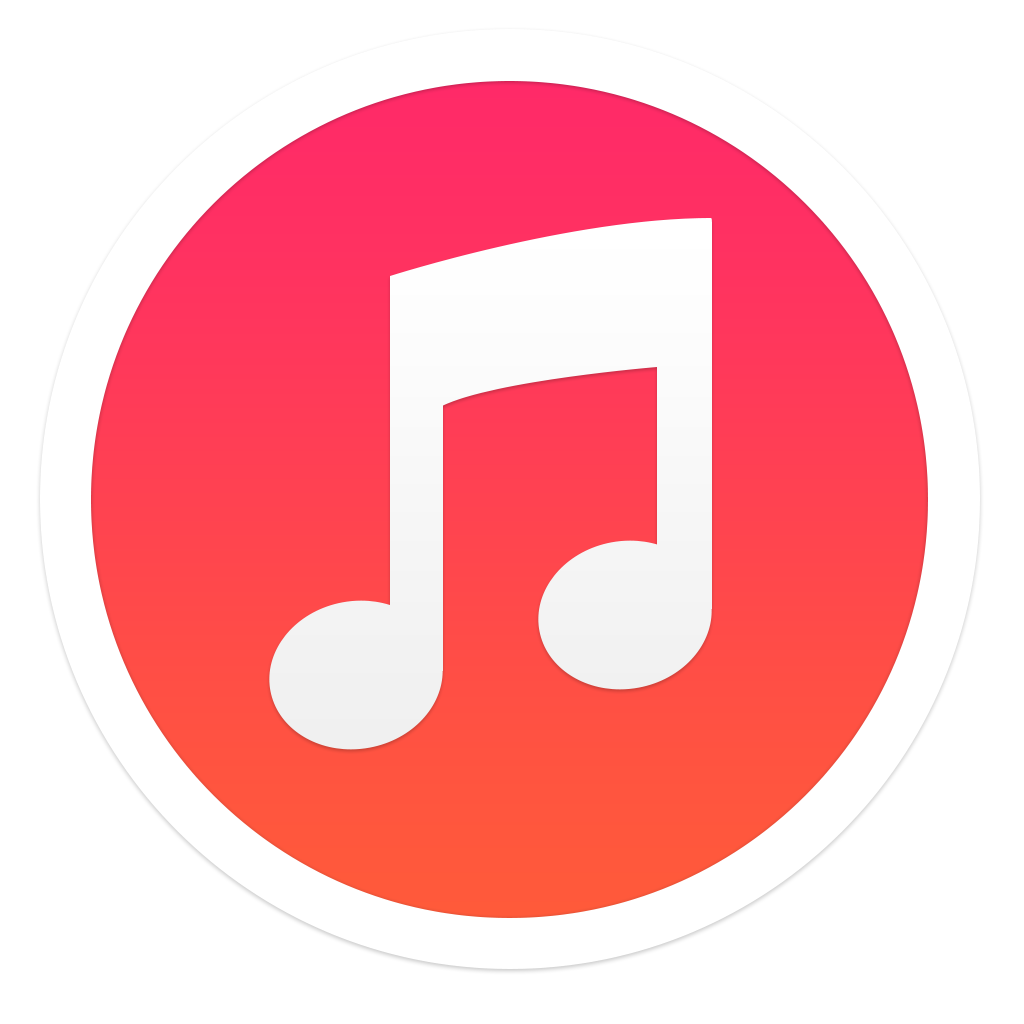 "So incredibly valuable! This podclass has helped me immensely over the last 4 years of self-study and in between occasional visits to lusophone countries. I am so comfortable with the format of the lessons, the repeated backup in English, the required repetition that permits me to practice imitating her accent, AND the massively useful last section that covers how one particular word in English is used in everyday conversation. THAT is something you will not get out of a textbook!"
~ Gafney2255, United States of America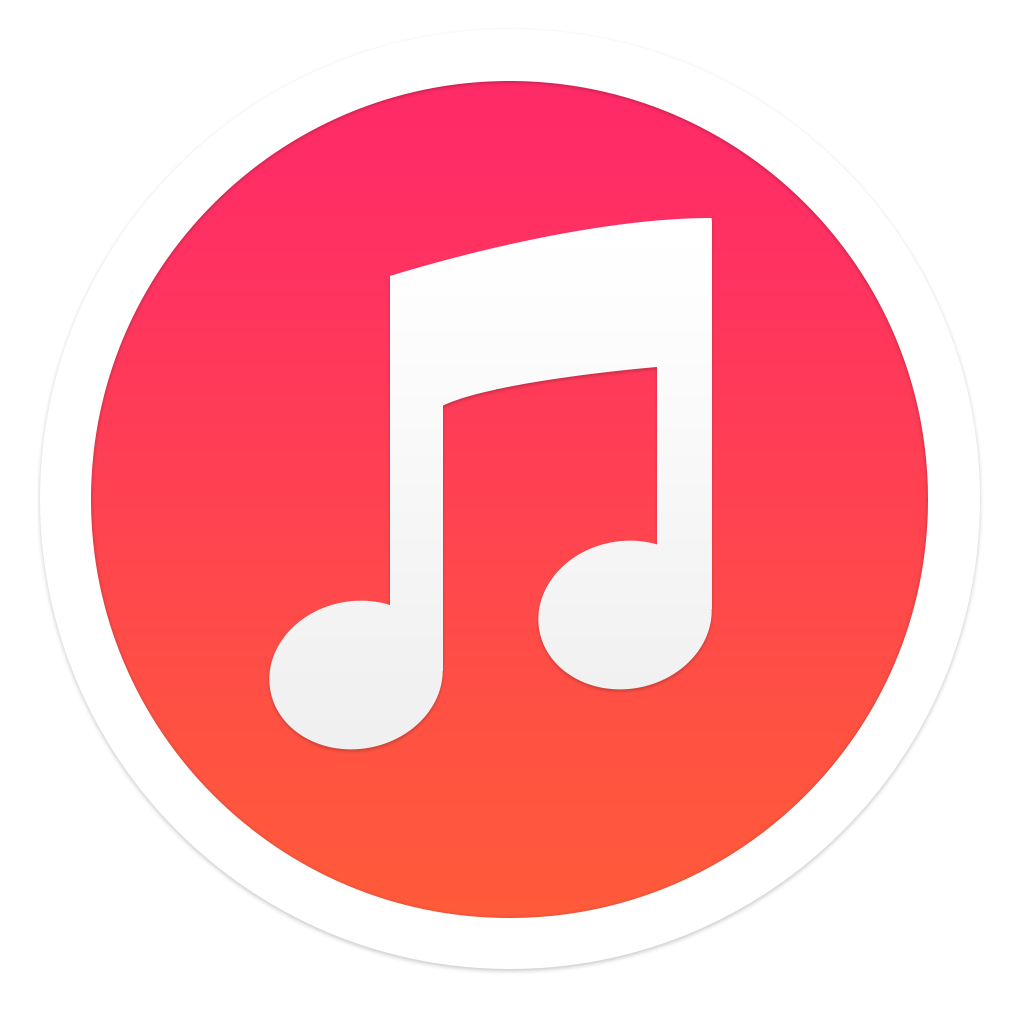 "Wonderfully Helpful. I have just started living and working in Brazil but often struggle with listening and having conversations beyond a basic level. This podcast is wonderfully helpful for working on listening but also, learning more advanced vocabulary. It's a great podcast."
~ kittykatdolphin, United States of America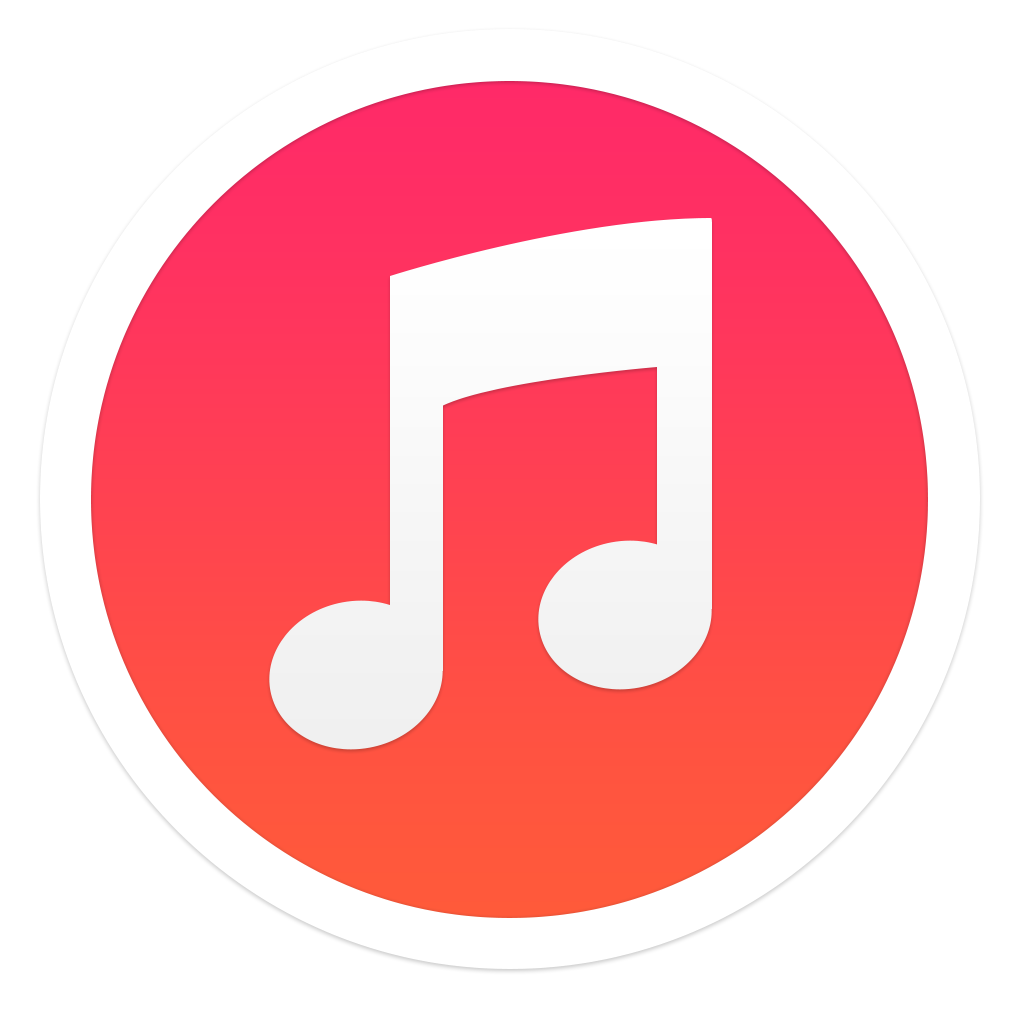 "Super helpful for busy mom. I'm a busy self-employed mom without much time to take formal classes or sit at a computer for online courses. But I need to brush up on my Portuguese for a job application and while my daycare kiddos are sleeping I can listen to this. It's so helpful to hear all of this vocabulary and speech, plus the subjects are interesting. Really enjoying this!"
~ Busy mkm, Canada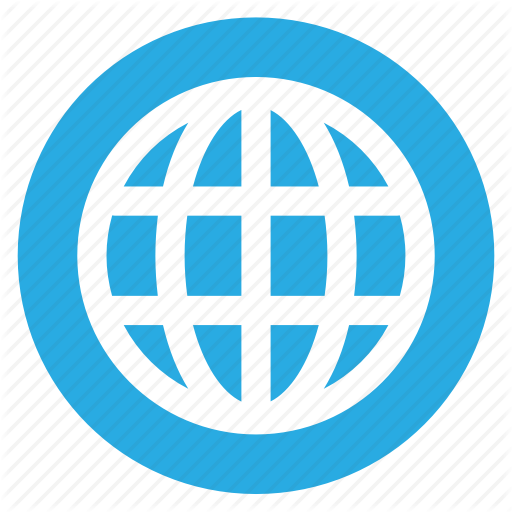 "Hi, I've been using Brazilian Podclass for 2 years now. It is the best system I've used - better than Pimsleur, Rosetta Stone, private classes. I travel to Brazil every summer for vacation, and this year I was understanding just about everything. Most of the Brazilians thought I was living there.

The vocabulary and phrases she presents are used all the time in everyday life, and she makes a great effort to present dialogues and readings all based on relevant situations to travelers and emigres."
~ https://linguaphiles.livejournal.com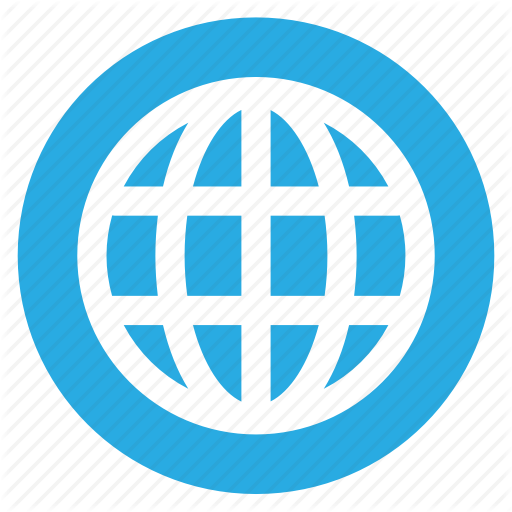 "What sets Brazilian Podclass apart from regular run-of-the-mill podcasts is the way it uses Portuguese in an unabashed manner, allowing the learner to actually hear what a sentence or two sounds like instead of just offering up one word (and its translation) here, another over there. The second half of each podclass is dedicated to reviewing what was said and what it means.
Teacher and owner Marina Gomes has been in the education and translation business since 1978. She does a great job of giving listeners a different (and in my opinion, more efficient) view on language learning. In addition to the free podcast, she offers (for a minimal fee) language learning guides to accompany her classes."
~ https://eyesonbrazil.wordpress.com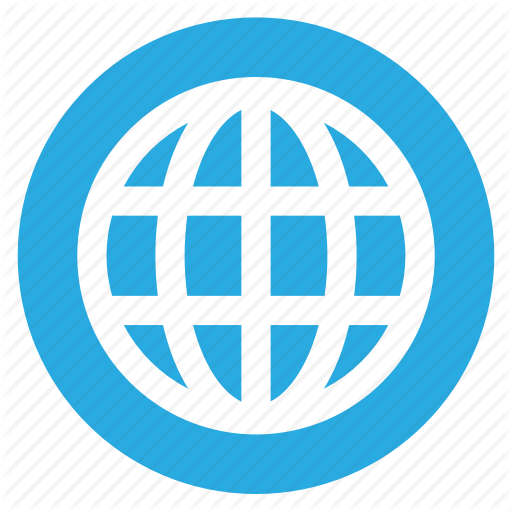 "A couple years ago, I then discovered brazilianpodclass. A podcast orchestrated by Marina Gomes, a talented Brazilian language instructor living in Canada, brazilianpodclass focuses on teaching idiomatic and colloquial Brazilian Portuguese using current themes relevant to the 21st century, such as cloud computing and sustainable energy. Certainly it's the useful stuff you won't find in any classroom textbook. It's a gem of a podcast that took my conversational skills in Portuguese to the next level. I would recommend to anyone interested in learning Brazilian Portuguese to give it a shot. It's not free however, as there is a $10 a month subscription, but it's worth it. Utilizing what I learned from the program, and then being able to employ it with my Brazilian amigos re-enforced the idioms, and with a caipirinha in hand, I was well on my way to becoming more and more Brazilian with my way of life. I just needed to learn Samba and perhaps some Capoeira."
~ C. Dallas Blakely, Ph.D.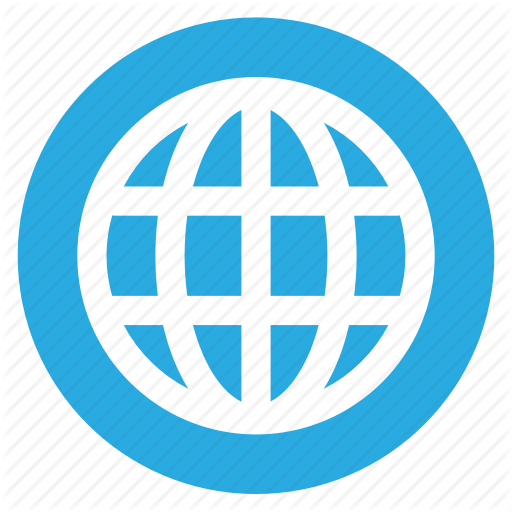 "This is an amazing free resource for those who spend long hours in traffic jams – I listen to Mariana Gomes' podcasts when I'm stuck in the traffic or on a boring journey. These BrazilianPodClasses are free podcasts for those who want to learn Brazilian Portuguese. Released once a week, they help for learners for all levels with focus on conversation, vocabulary, grammar and popular expressions.
The audio podcast is from 10 to 20 minutes, focusing on Brazilian culture, dialogues, interviews, vocabulary and Portuguese grammar. In iTunes, you can subscribe and get the new episodes automatically. There are more than 350 free classes available up to date!
The podcasts are done by Marina Gomes, who has been teaching Portuguese as a second language since 1978. She teaches presently at the School of Continuing Studies at the University of Toronto and privately at home, besides working as a freelance translator (English/Portuguese).
They also have a Facebook page, where you can sign up for the 'Tip of the Day'."
~ Berta Papp